Year 6 (Class 17) - Eden Camp Trip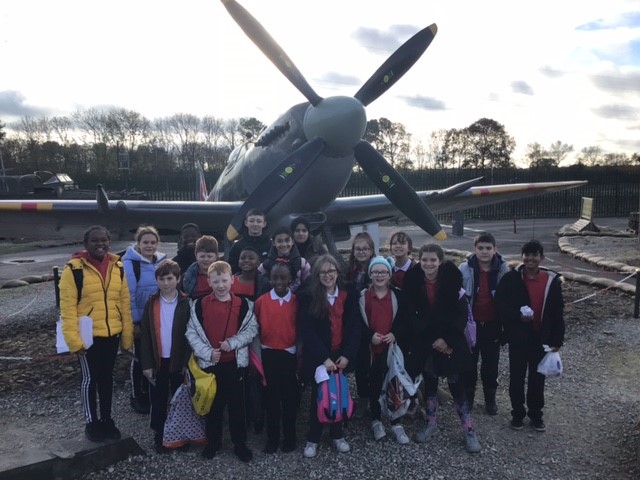 Class 17 had an amazing day at Eden Camp. The children spent the day experiencing the sights, sounds and smells of life on the home front and the front line. Children also enjoyed the challenge of completing a quiz set by Mrs Martin.
A great day and well done to all the children for making it a wonderful day out!
Year 6 (Class 17) - Eden Camp Trip
Posted by Paul Worsnop on 19 November 2021
Category: Year 6