3 February 2023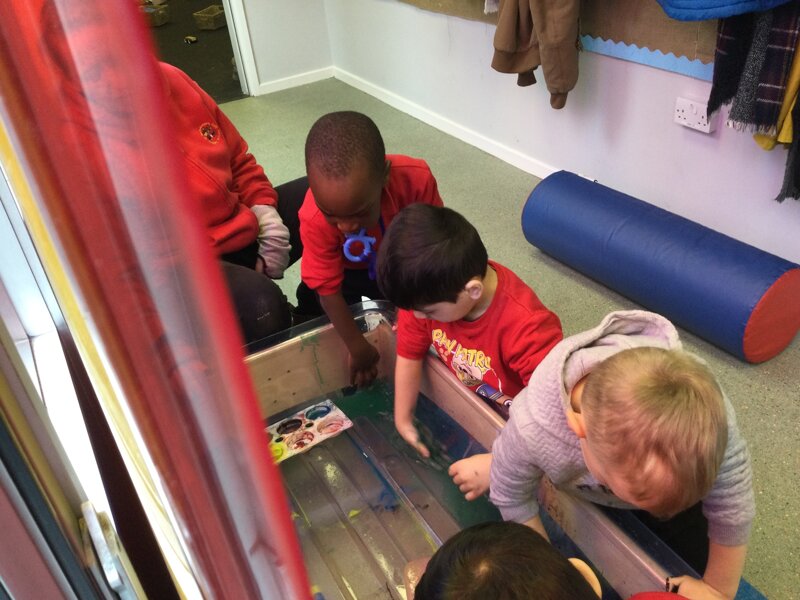 This half term we have focused on number and have been listening to and joining in number action songs.
The children have loved counting and ordering numbers with lots of different resources.
We have found lots of numbers in our school environment.
We have also been loving sensory play and have done lots of different activities such as temperature play (cold ice/ warm water), pouring and filling different containers with coloured scented water and exploring different ways to make such as using paint, cocoa powder and paint brushes.
We are having a great time!
Launchpad - Number
Posted by Paul Worsnop
Category: Stellar