Climate Change - School Paper Supplies
Climate Change - School Paper Supplies
16 November 2021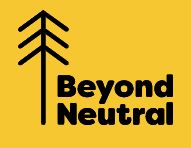 As a school we take climate change seriously and regularly discuss with children the importance of recycling and how we can look after our planet.
The paper we use in school is purchased from a local supplier who are carbon neutral. They actually go beyond carbon neutral and offset 125% of their emissions.
For every ream of paper sold they donate 7p to plant trees. The money is distributed between their two chosen charities, The Yorkshire Dales Millennium Trust and Taking Root, Central America.
More information on the link below: