FAO Parents - Christmas - My Child's First Device
FAO Parents - Christmas - My Child's First Device
29 November 2021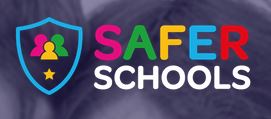 With Christmas around the corner and Black Friday discounts, this might be the year you're deciding to buy your child their first device (or third, fourth, fifth – even a new update).
This is a big decision! Be it a phone, tablet, or laptop, the responsibility and freedom that comes with owning a device is a big step for children – and you!
It might even be their first "grown up" responsibility.
The link below contains important and useful information to help when it comes to buying your child their first device.