FAO Parents & Carers - Energy Bills Scam
FAO Parents & Carers - Energy Bills Scam
26 September 2022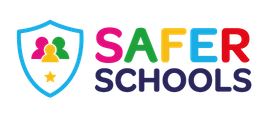 We have been made aware of a new Phishing Scam circulating overnight through text, known as the 'Energy Bills Scam'.
This scam involves receiving a text message from the UK Government informing you that you are eligible for a discounted energy bill as part of the Energy Bill Support Scheme.
The application link then takes you to a convincing duplicate of the GOV.UK website where your details are asked for.
See more details on the link below:

Safer Schools - Energy Bill Scam