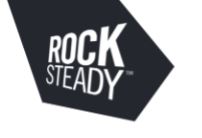 Pupils from years 3 and 4 did a superb job performing on stage!
Here are the full performances of each band.
Category: Year 3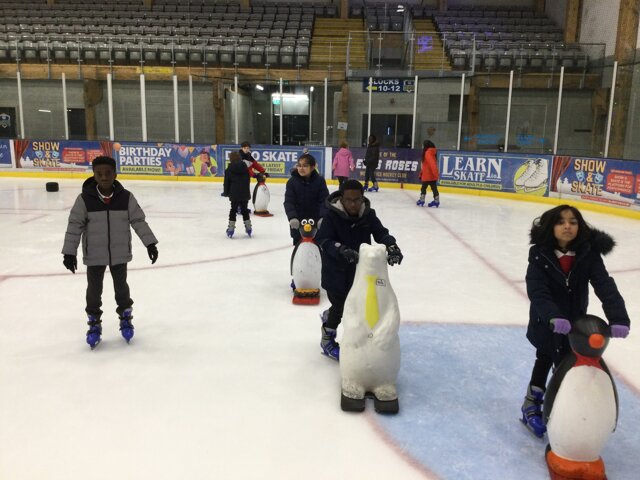 Today class 10 have been ice skating.
At the beginning there were lots of nervous children but they grew in confidence throughout the session.
Well done!
Category: Year 3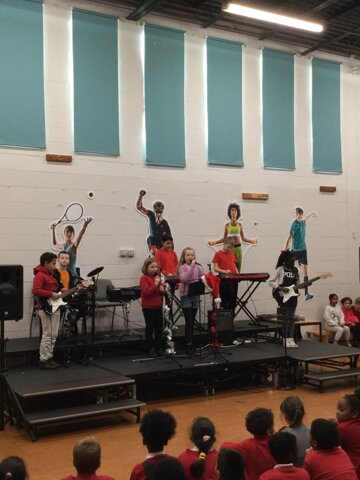 Children across years 3 and 4 have been collaborating over the term in order to perform in front of their peers.
Category: Year 3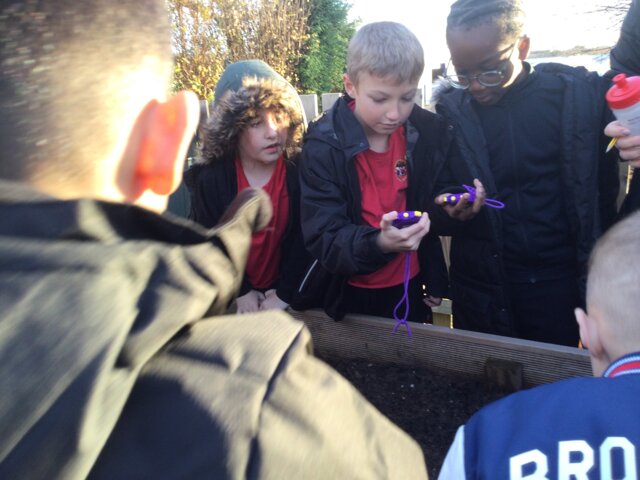 In science, class 9 have been testing which materials water drains the best through.
Category: Year 3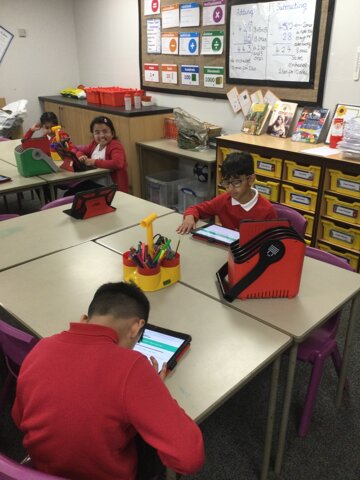 Today we had our say by filling in the national survey produced by the government in order to find out what we really want.
Category: Year 3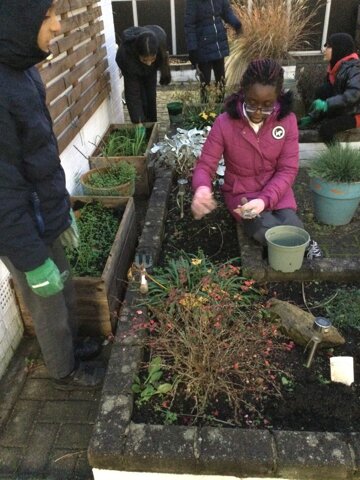 Today we continued to build our compost heap for next year and we got rid of all the new weeds growing in our school memorial garden.
Category: Year 3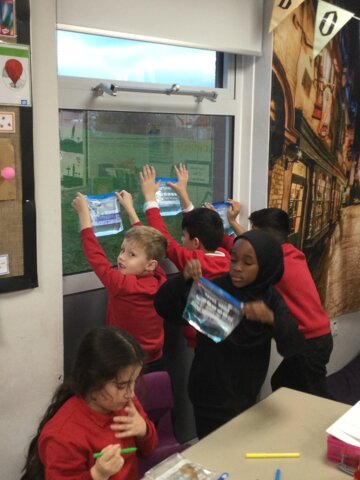 To day we learnt about the water cycle. We explored the condensation and evaporation that took place in our own classroom.
We drew the water cycle on the bag and watched the rain inside.
Category: Year 3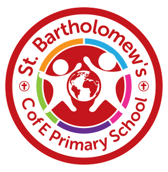 Here is a book recommendation from a pupil in class 9.
Category: Year 3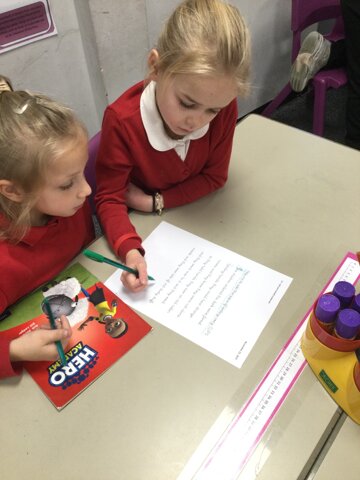 Today we worked on our editing and redrafting skills.
First we worked in pairs to edit a piece of work.
Then we used the skill we had learnt to improve our own writing.
Category: Year 3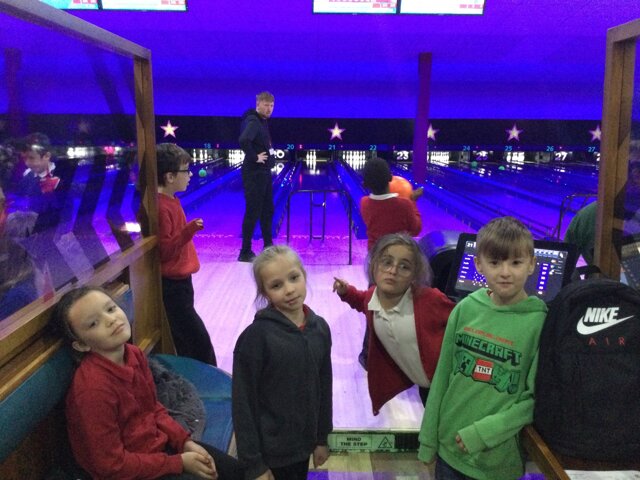 Today we have been ten pin bowling.
The children were fantastic and were very well behaved.
The children were awarded medals for their participation.
Category: Year 3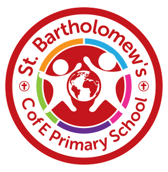 In PE this half term we are doing dance with the theme of machines.
This week we thought about how machines move when they break down.
Children worked together to create 8 counts of actions and then showed through their actions how the machine broke…
Category: Year 3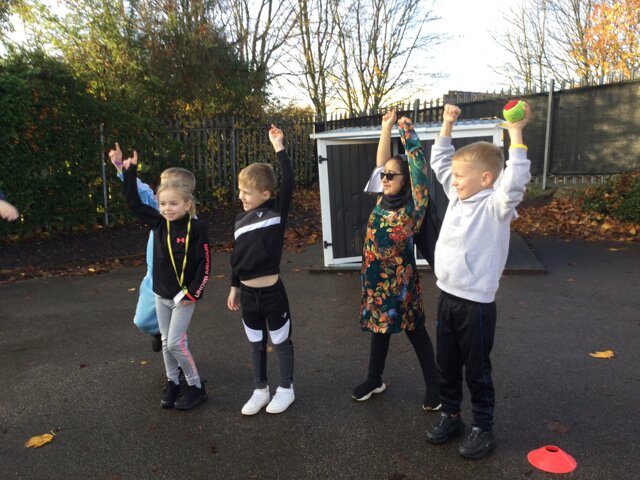 We had a great time this morning at our tennis session. This week we worked together in our teams and encouraged each other.
We also practiced throwing, catching and hitting the ball up in the air.
Category: Year 3