Blog Category: Year 3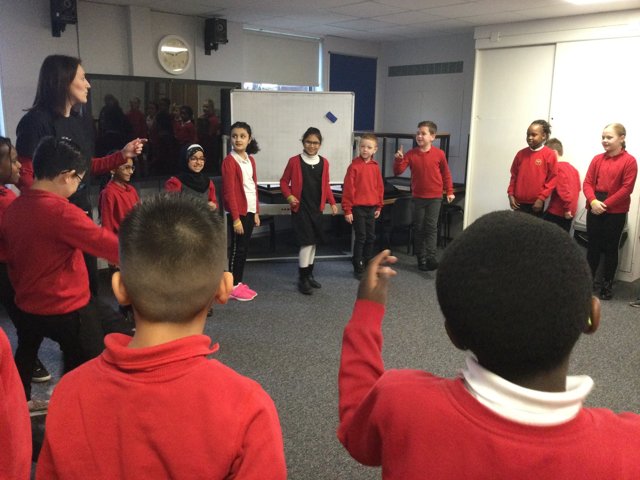 Class 11 had an excellent time with LaLa in Music! We had fun making rainforest sounds which we then turned into a piece of music. We can't wait to see what fun we'll have in music next week!
Category: Year 3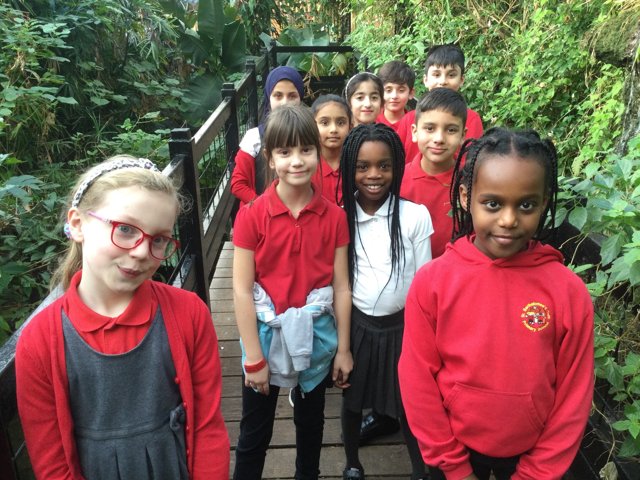 Class 11 had a fantastic time at Tropical World! We learned all about the rainforest and looked at some animal skull replicas. We explored animal habitats and even saw the keepers feeding the Tamarin! We had a great time exploring the maze and one of us had a butterfly land on them.
Category: Year 3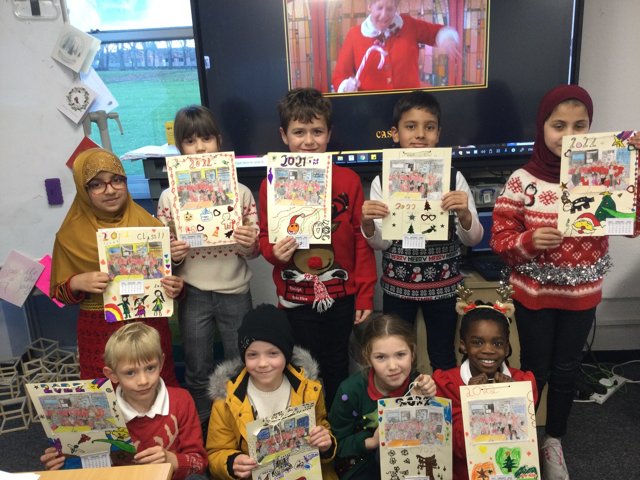 Class 11 have been working hard to make our Christmas calendars!
We converted our class picture into a colouring page ready to stick on the calendars.
We had a fantastic time and are so proud of what we have produced!
Category: Year 3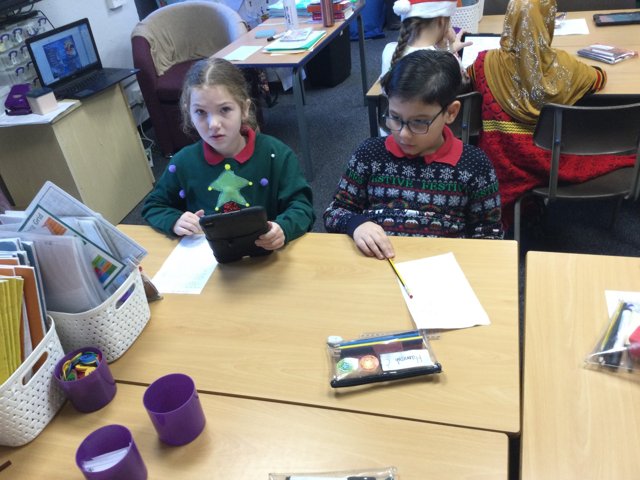 Class 11 have been using rhyming words to rewrite 'Twas the Night before Christmas!'.
We have enjoyed reading our edited versions to the rest of the class.
Category: Year 3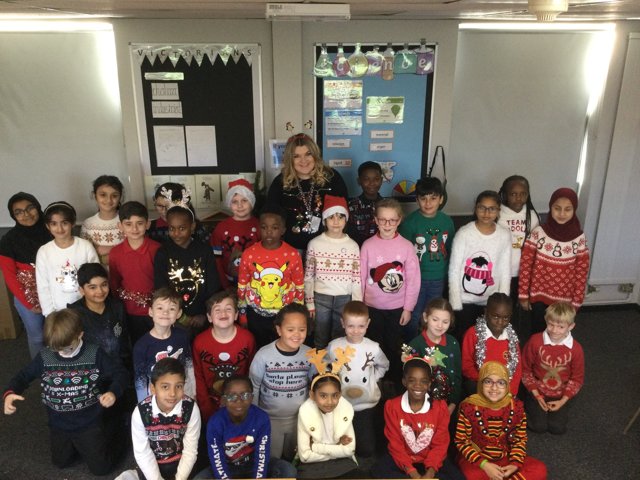 Here are the pupils in class 11 wearing their Christmas jumpers.
Category: Year 3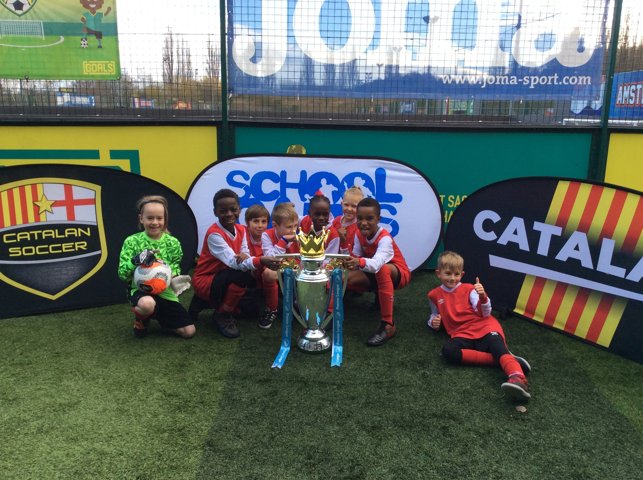 The Year 3 and 4 football team were coached by coaches from Leeds United.
After the training session the children competed in games and managed to keep a clean sheet in each match. Well done!
They showed excellent team work and scored some fantastic goals.
Category: Year 3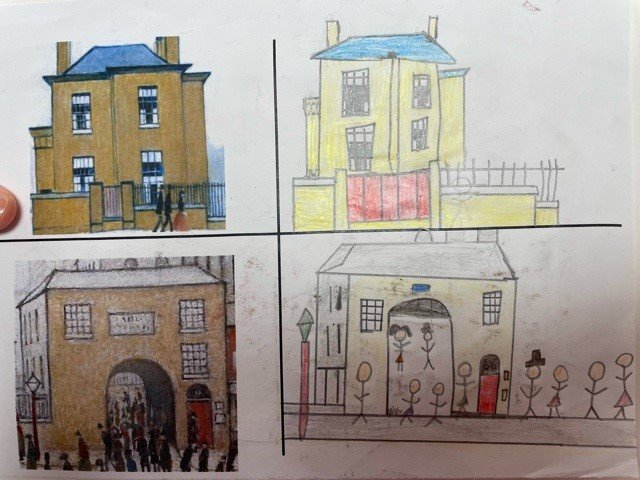 Year 3 have been looking at the works of the artist LS Lowry.
They created their own pieces of art work in his style.
Category: Year 3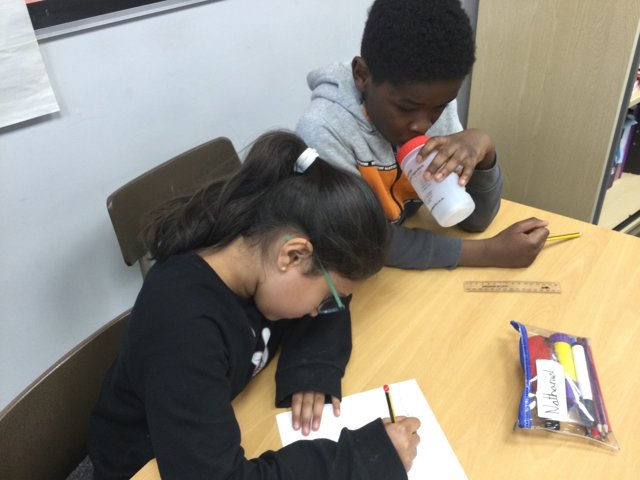 Class 11 have been discussing the topic of drugs in PSHE and have learned that there are good drugs and bad drugs. We discussed how there are drugs like medicine which are good for you and discussed what effect drinking alcohol and smoking can have on your body. We then debated whether drinking…
Category: Year 3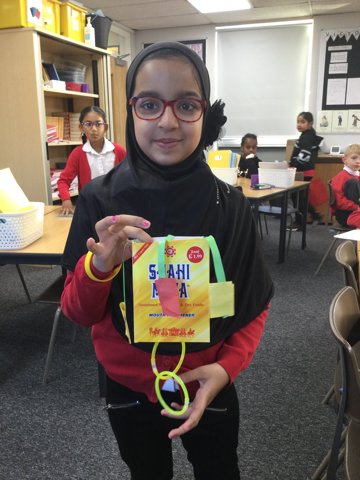 In class 11, we were so impressed with this lovely plant pot a pupil made at home for Miss Matley.
She has clearly worked very hard on it and should be very proud.
Category: Year 3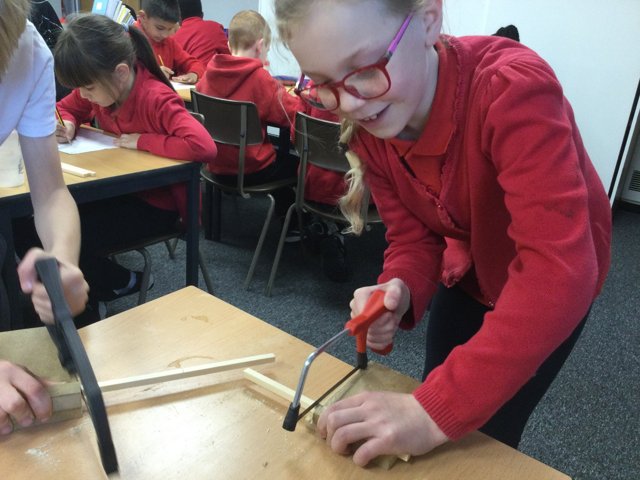 Class 11 have begun to make their lightboxes this week!
We learned how to be safe while using a saw and why it is so important to stick to our measurements.
We were surprised to learn what hard work sawing is but had a fantastic time!
Category: Year 3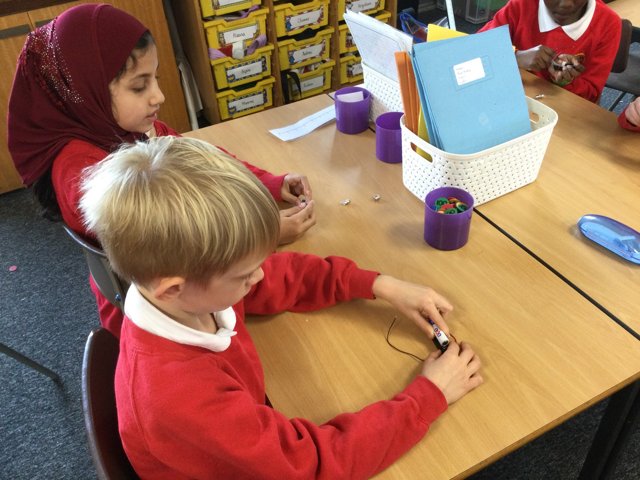 Class 11 had a fantastic afternoon working on our design technology projects!
We investigated how to make a bulb light up in pairs and some of us even managed to light up two!
Our teachers are so proud of how independently we worked!
Category: Year 3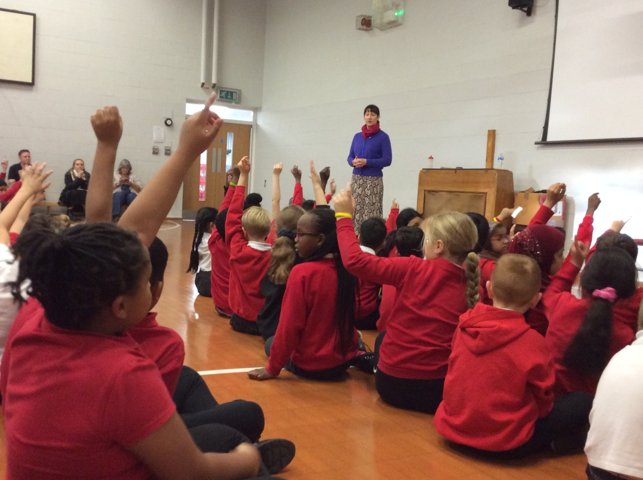 Year 3 were treated to a visit from our local MP Rachel Reeves linking to their PSHE topic about democracy.
Children got the opportunity to find out what an MP does and ask her questions about her job.
Category: Year 3