Blog Category: Year 3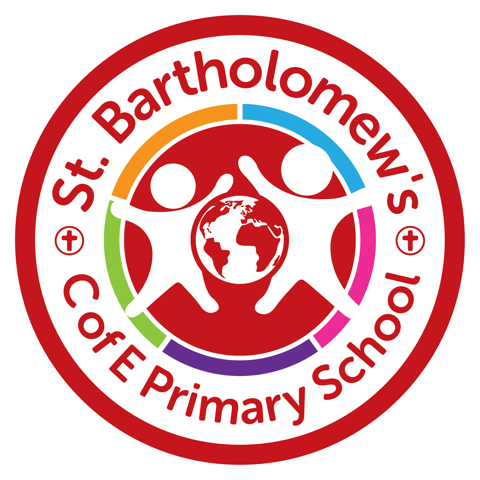 Today we collaborated in our English lesson to perform 'Bengali Rap' - a poem by Benjamin Zephaniah from his anthology 'Wicked world'.
Category: Year 3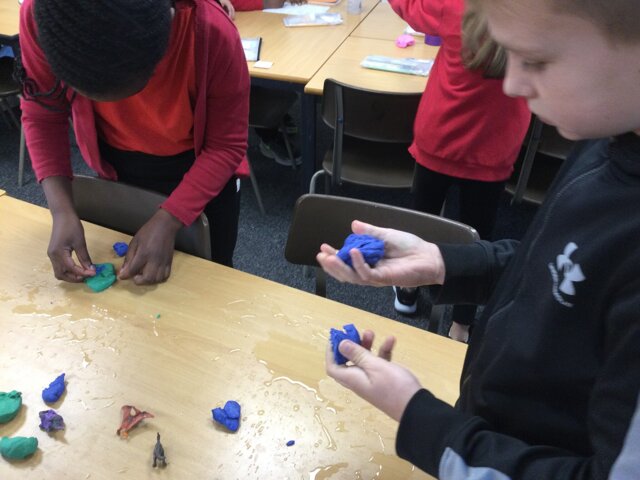 Class 10 have spent the afternoon making our own fossils!
We talked about true form fossils which means that you will find the remains of the animal in the ground.
We also talked about how animals may leave a cast on a rock or how you can find trace fossils which could be a footprint, claw…
Category: Year 3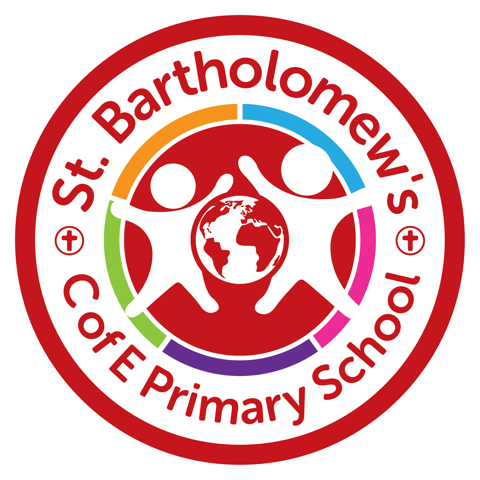 Class 10 had a lot of fun in Geography today. We learned about Brazil and how, in 1960, it's capital city changed from Rio de Janeiro to Brazilia.
We looked at all of the reasons that they decided to move the capital and concluded that the most important reason was that they needed more space.…
Category: Year 3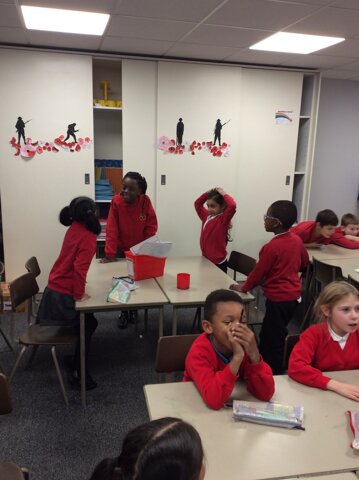 Today we did some role play in school in our French lesson.
Children took their chance to take on the role of teacher and practiced classroom commands such as 'ecoutez' and 'taisez-vous'.
Category: Year 3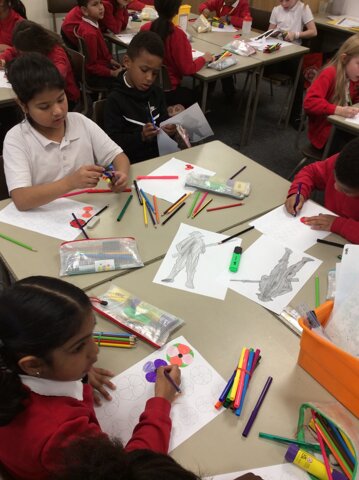 Today we talked about Remembrance Day and what it is for.
We talked about the date and time and their significance and why we have poppies.
We created a display for our classroom.
Category: Year 3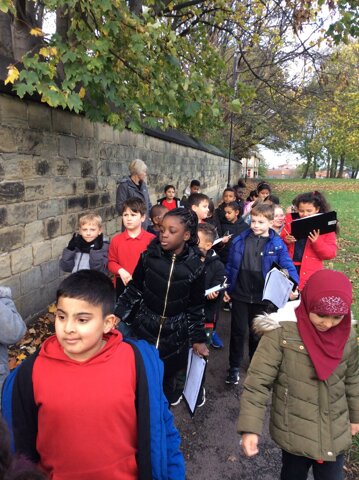 Today we went on a rock hunt to identify and compare the rocks in our local area.
We found lots of natural and man-made rocks being used for different things.
We found evidence of erosion and discussed why some things are used today.
Category: Year 3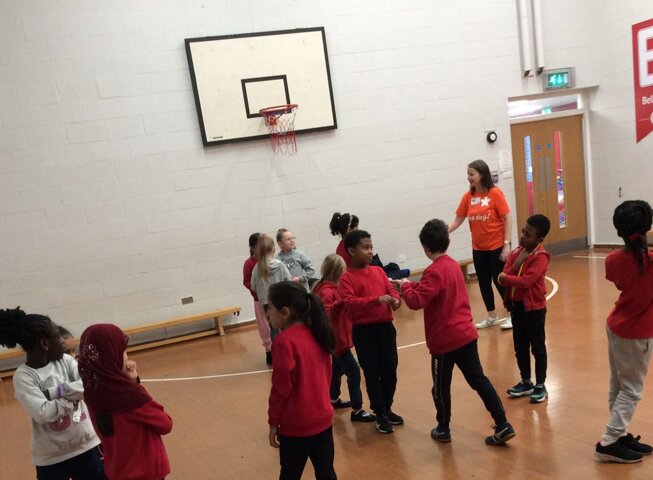 Class 9 enjoyed taking part in an anti-bullying workshop. We learned what bullying is and now understand what it is when somebody is unkind several
times.
We worked in teams to create freeze frames of what bullying may look like and discussed ways to deal with it in school.
Category: Year 3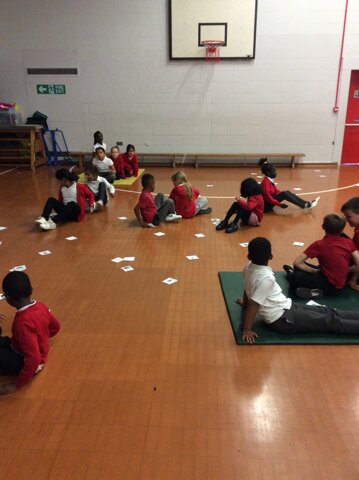 In our Commando Joe's mission today, we went to the Antarctic like our fellow explorer Ernest Shackleton.
We were stuck on HMS Endurance and we had to send rowers out 2 at a time to collect food for our crew.
We discussed appropriate food for a ship and to sustain 6 crew members for as long…
Category: Year 3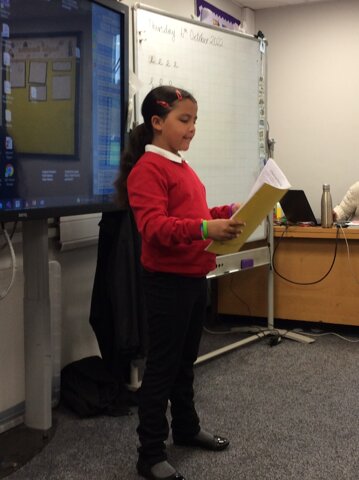 In English we have been studying Kennings poetry.
We wrote our own poems about Beowulf and couldn't wait to perform to each other.
Category: Year 3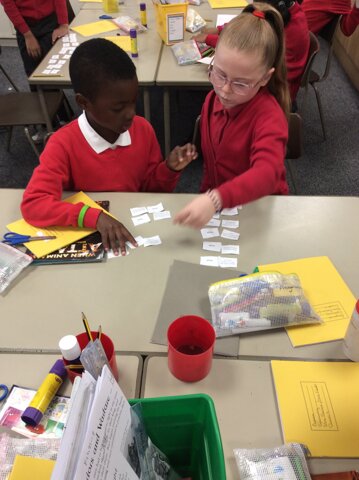 In spellings we matched homophones and near homophones to a question.
Category: Year 3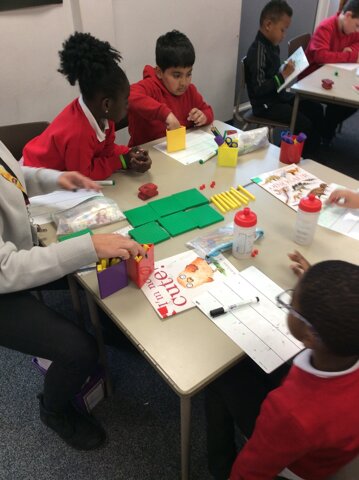 In maths we have been using our resources to help us add ones and tens.
Category: Year 3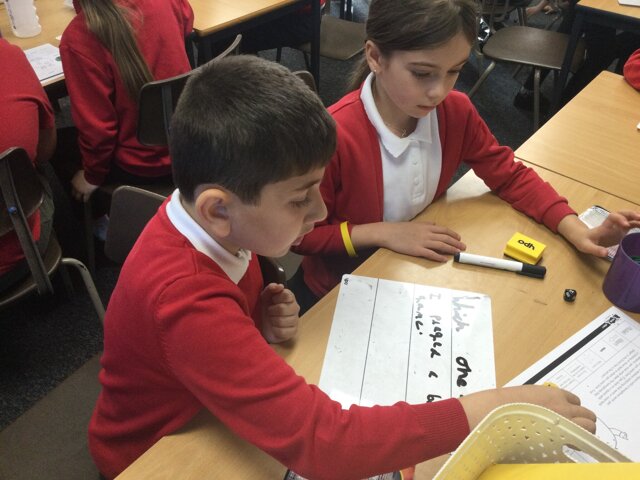 Class 10 had a great time with their spelling game. We rolled the dice to pick a challenge and worked hard to apply our spelling words for the week.
Some of our partners were very harsh and only let us have to point if our sentences were spot on.
We had a great time and had lots of fun…
Category: Year 3