English
At St Bartholomew's, children are taught writing skills through studying a range of both fiction and non-fiction texts including teacher produced models.
In Early Years and Key Stage 1, children are encouraged and supported to learn texts by heart, before trying to innovate them and gradually apply more independent changes to the model until they can write freely with confidence. In addition, in Key Stage 1, picture books and topic work are used as a stimulus for writing.
In Key Stage 2, children are taught to write through Novel Study and links are made to non-fiction texts. All of their writing is inspired by texts and they have an equal balance between fiction and non-fiction texts. Challenging texts are chosen to ensure that children have an excellent model for their own writing.
Curriculum - English
Curriculum - English - Character Descriptions
Class 16 have been reading descriptions of a character and different settings from the book 'Holes'. They then drew these in their English books.
Curriculum - English - Fairy Tales
Class 9 have heard some different versions of our favourite fairytales. We listened to some of Ronald Dahl's Revolting Rhymes and then performed different sections of the alternative Jack and the beanstalk.
Curriculum - English - World Book Day 2023
Everyone in school had an amazing World Book Day. Lots of children dressed up and Mr Needham had the children in character for the whole day. Wednesday Adams loved spending time with Harry Potter and all the Marvel superheroes! Class 3 and 4 enjoyed dressing up as their favourite characters and taking part in some special activities. They had a visit from a superhero called Bookman, who brought along his bag with lots of objects from different stories in it. The children enjoyed guessing which stories the objects in Bookman's bag were from. They then had lots of fun creating objects from some stories in groups using their bodies, for example a pirate ship!
Curriculum - English - Skellig
Class 16 continued to read Skellig by David Almond. Children focused on an extract from chapter 18 to develop their skills in using background knowledge to help their understanding of the text. Children then worked on highlighting words in pink they weren't familiar with and using text to them decipher meaning. Well done class 16 - Mr Needham really enjoyed teaching the lesson!
Curriculum - English - Winter Poetry
Year 1 have enjoyed learning about winter poetry.
Curriculum - English - Bengali Rap
Class 9 collaborated in their English lesson to perform 'Bengali Rap' - a poem by Benjamin Zephaniah from his anthology 'Wicked world'.
Curriculum - English - Poetry
In English we have been studying Kennings poetry. We wrote our own poems about Beowulf and couldn't wait to perform to each other.
Curriculum - English - Spelling
Class 10 had a great time with their spelling game. We rolled the dice to pick a challenge and worked hard to apply our spelling words for the week. Some of our partners were very harsh and only let us have to point if our sentences were spot on. We had a great time and had lots of fun learning.
Curriculum - English - Poetry
Class 12 have been working hard practicing the performance of the lovely poem 'I'm Walking With My Iguana.' They have used bongos to keep a beat.
Curriculum - English - Compare & Contrast
Mr Needham visited class 13 and was very impressed by the compare and contrast activity taking place in English. Children were comparing and contrasting concentration camps with prisoner of war camps. Well done!
Related News
23 May 2023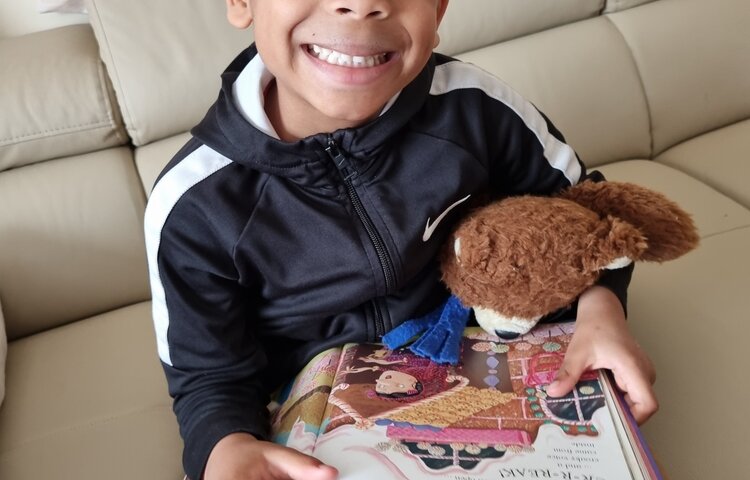 2 May 2023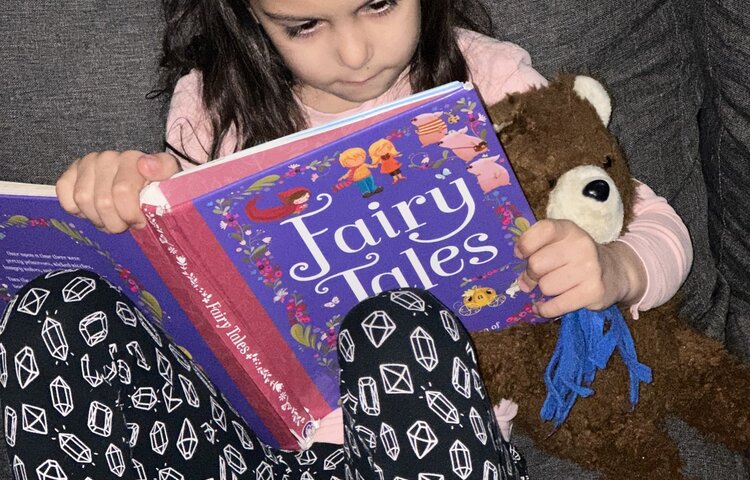 12 May 2023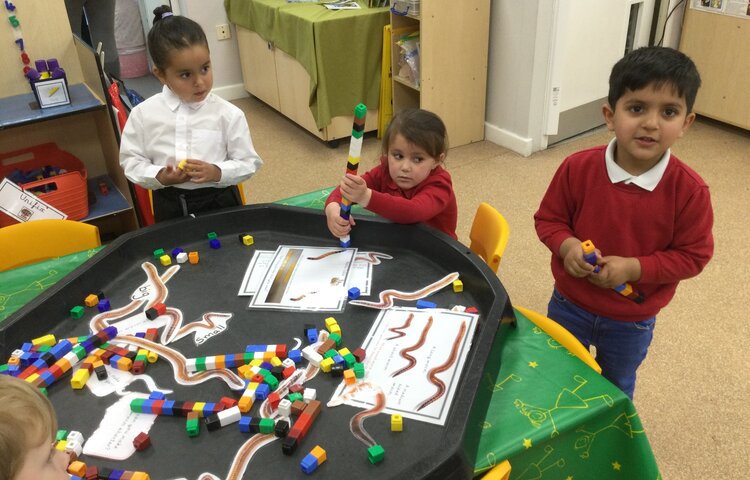 7 March 2023