Blog Category: Year 5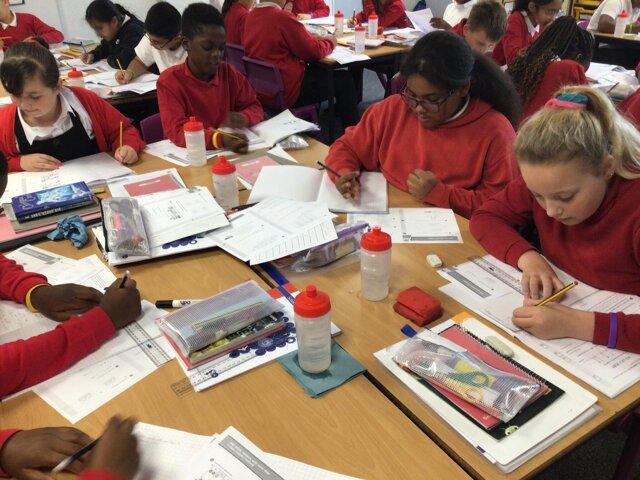 Mr Needham was extremely proud to see the hard work taking place in class 15's Maths lesson.
All the children were completing different adding and subtracting sums.
Well done class 15.
Category: Year 5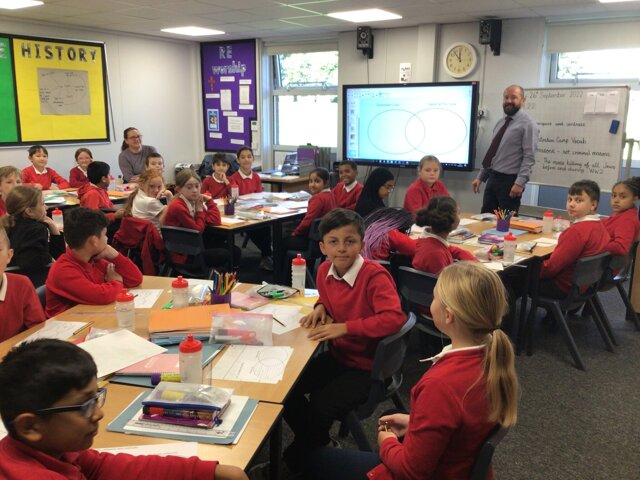 Mr Needham visited class 13 and was very impressed by the compare and contrast activity taking place in English.
Children were comparing and contrasting concentration camps with prisoner of war camps.
Well done!
Category: Year 5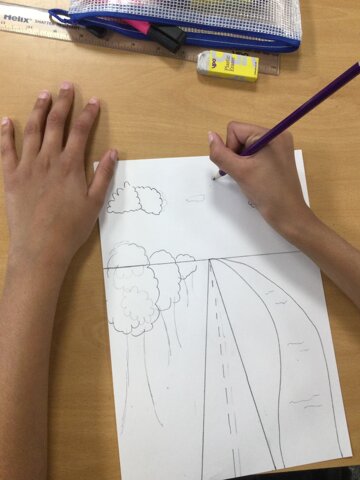 Today, we have been practicing perspective drawing.
Look out for or future masterpieces they will be display on the school website at the end of the term.
Category: Year 5