Blog Category: Year 1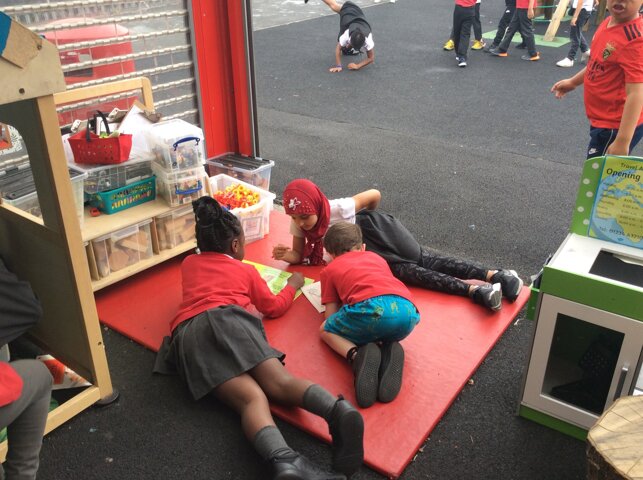 Children in key stage 1 have enjoyed reading stories together at playtime and lunchtime in our special reading areas.
Category: Year 1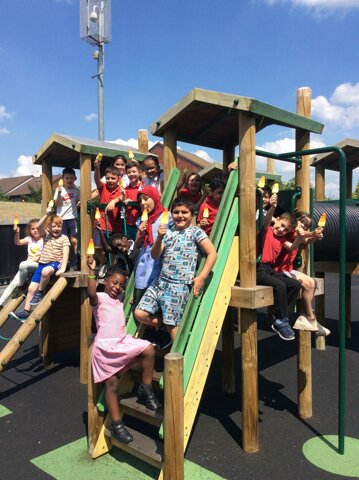 Class 6 loved their extra play and ice lolly's for winning the walk to school week competition!
Category: Year 1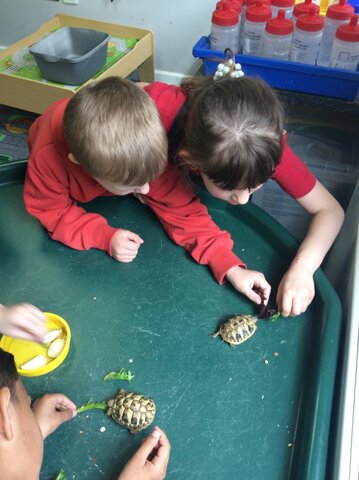 In year 1 we have started looking at our topic about animals. We having been naming, identifying and grouping some common animals.
We talked about which animals make good pets and why. Mrs Fields brought in her 2 tortoises, Gus and Sheldon and we talked about the features of reptiles.
The…
Category: Year 1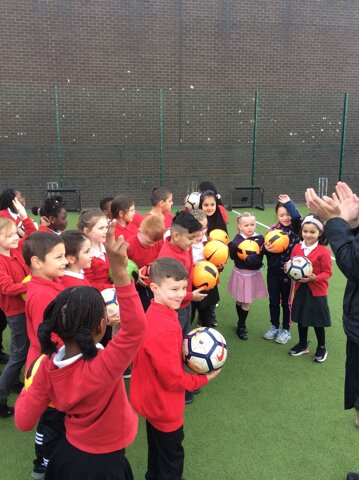 Class 6 loved taking part in a taster session run by Catalan Soccer.
They played lots of fun games and learned some new skills.
Category: Year 1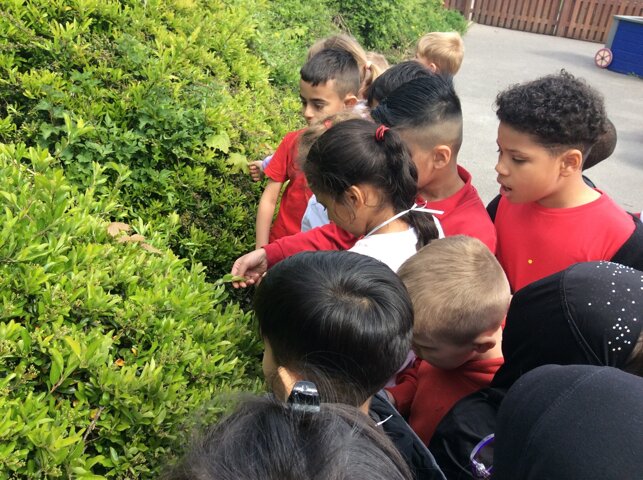 In science we went for a walk around the school grounds to see if we could find any deciduous and evergreen trees.
We collected some of the leaves from the trees and came back to class to sort and describe them.
Category: Year 1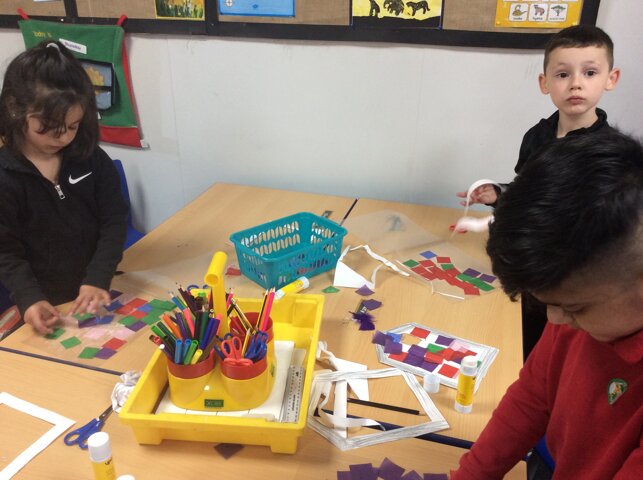 Today in class 6 we have been learning about churches and stain glass windows. We then made our own stain glass windows using tissue paper.
You can see see examples of what they look like when they are finished.
Category: Year 1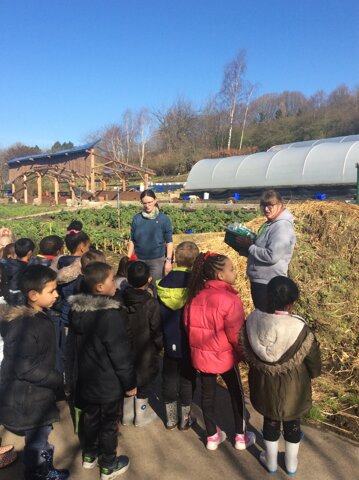 Class 5 really enjoyed their visit to Meanwood Valley Urban Farm. We learned about composting and how compost is made. The children then collected a variety of green and brown matter, along with some minibeasts to make their own compost.
We planted some herb seeds and are taking care of them to…
Category: Year 1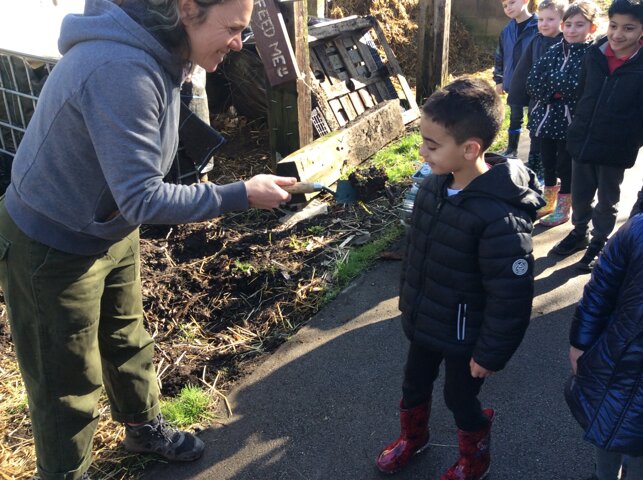 Class 4 had a lovely visit to the farm.
Category: Year 1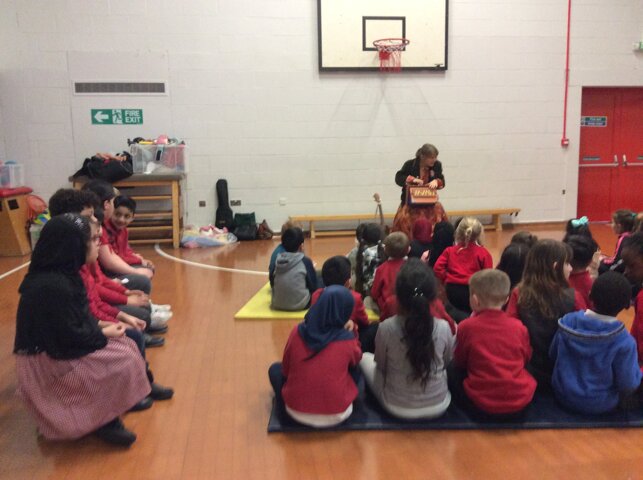 We had a story teller come in to school for book week.
We loved joining in with the stories, songs and dances.
Category: Year 1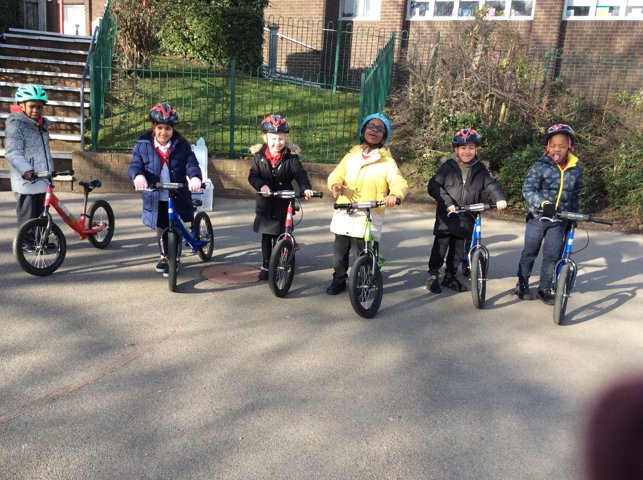 The children in classes 4, 5 and 6 have really enjoyed their Bikeability training.
They learned the importance of wearing a helmet when riding a bike. The children began their training by using balance bikes to develop their balance and confidence.
They then moved on to using pedal…
Category: Year 1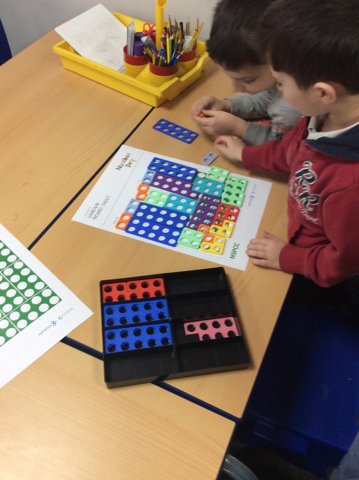 Class 6 have really enjoyed completing the Numicon number day challenge!
Category: Year 1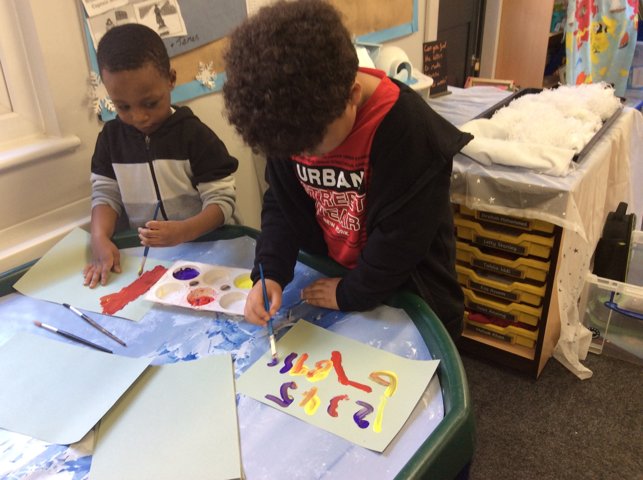 Class 4 are doing different activities to practice their number formation for number day.
Category: Year 1