Blog Category: Year 3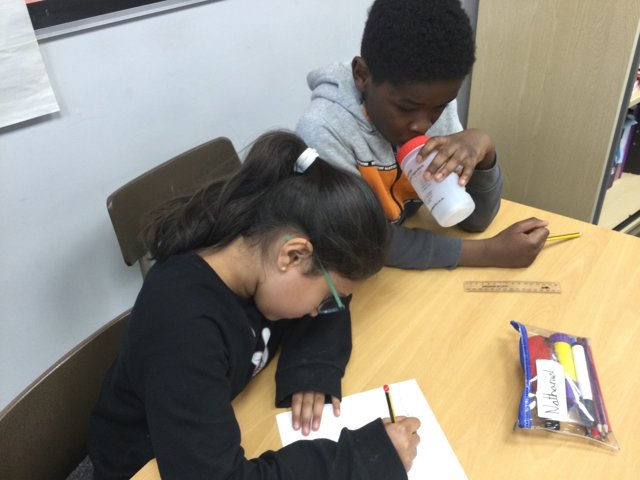 Class 11 have been discussing the topic of drugs in PSHE and have learned that there are good drugs and bad drugs. We discussed how there are drugs like medicine which are good for you and discussed what effect drinking alcohol and smoking can have on your body. We then debated whether drinking…
Category: Year 3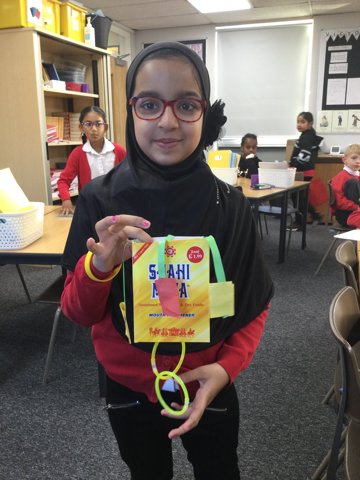 In class 11, we were so impressed with this lovely plant pot a pupil made at home for Miss Matley.
She has clearly worked very hard on it and should be very proud.
Category: Year 3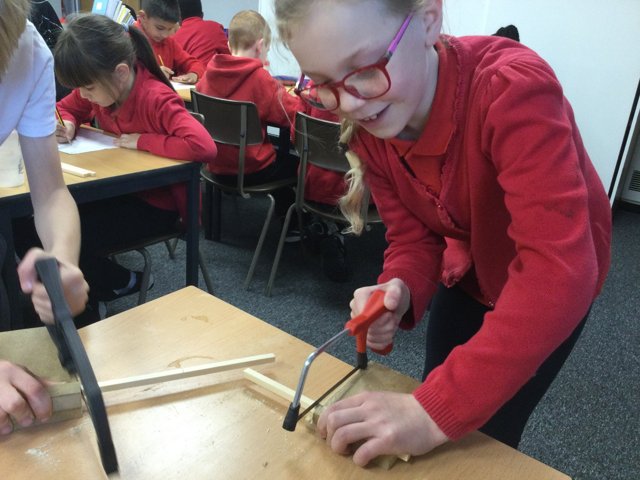 Class 11 have begun to make their lightboxes this week!
We learned how to be safe while using a saw and why it is so important to stick to our measurements.
We were surprised to learn what hard work sawing is but had a fantastic time!
Category: Year 3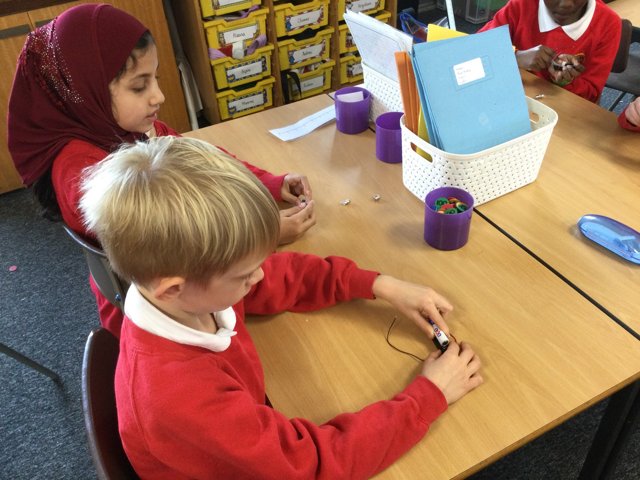 Class 11 had a fantastic afternoon working on our design technology projects!
We investigated how to make a bulb light up in pairs and some of us even managed to light up two!
Our teachers are so proud of how independently we worked!
Category: Year 3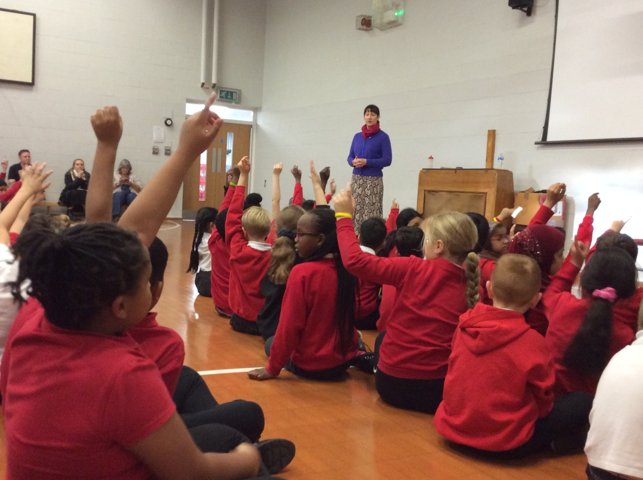 Year 3 were treated to a visit from our local MP Rachel Reeves linking to their PSHE topic about democracy.
Children got the opportunity to find out what an MP does and ask her questions about her job.
Category: Year 3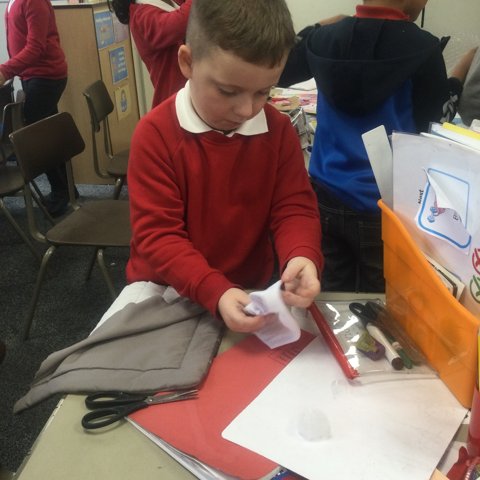 This week in science, year 3 have been testing different materials that they thought would muffle sound and they then made their own ear defenders based on their findings.
Category: Year 3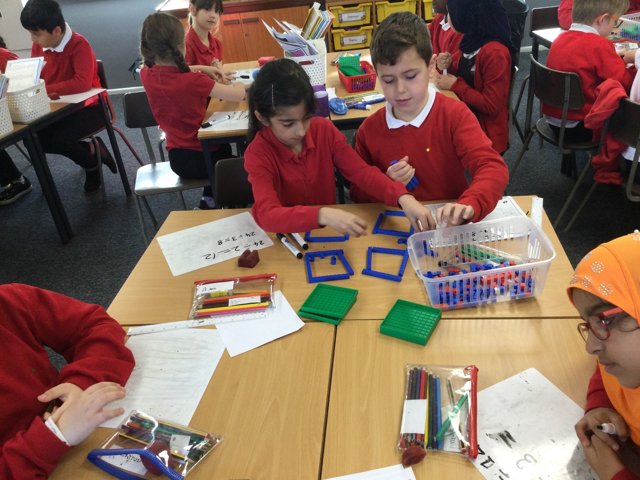 Year 3 have been working hard, using practical resources in maths to help with their division skills.
We all had a fantastic time working on different ways to group and learned why it is better to group in certain ways than others.
Category: Year 3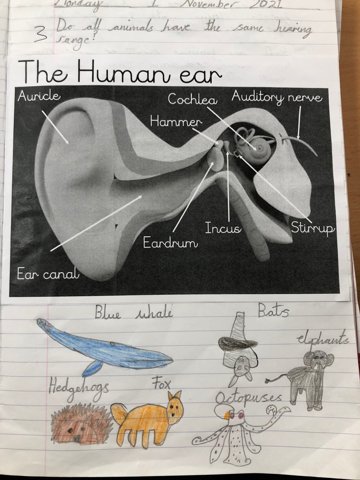 Class 11 have learnt about how we hear and how our ears work. We then researched the question 'Do all animals have the same hearing range?' We chose how to present our findings. This is what we produced!
Category: Year 3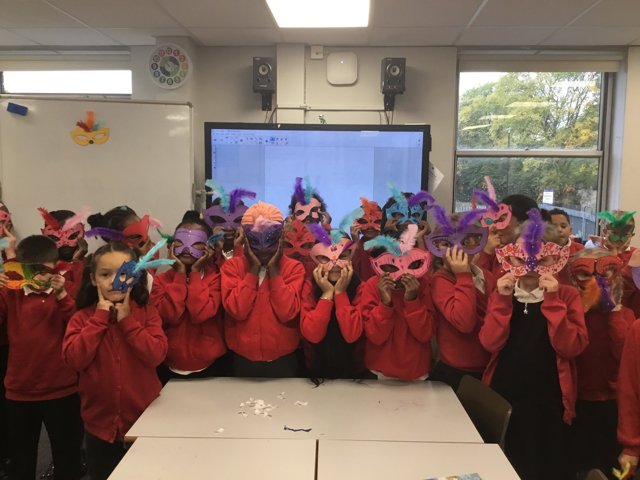 Year 3 enjoyed learning about carnivals and enjoyed making a carnival mask.
Category: Year 3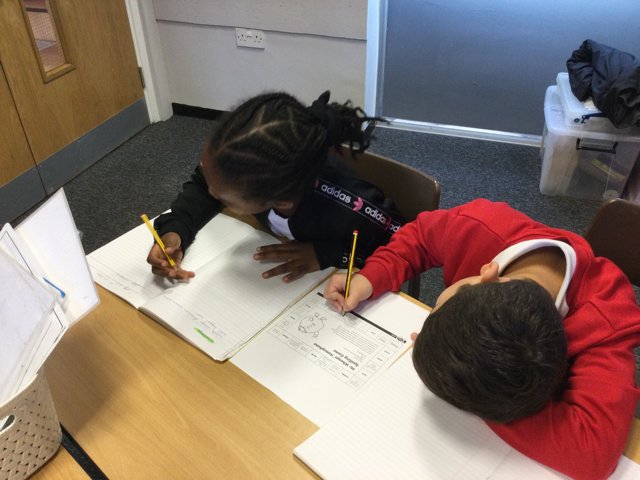 Class 11 had a fantastic time playing games to help them learn their spellings! We rolled the dice to find out which game to play and came up with some fantastic sentences using the words, full of conjunctions and fronted adverbial!
Well done Class 11!
Category: Year 3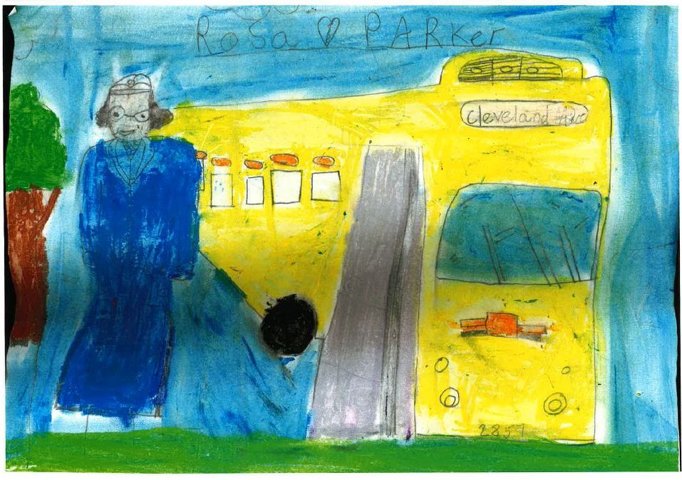 Class 11 have had a fantastic time learning about Rosa Parks and the Civil Rights Movement for Black History Week. We have created our own oil pastel drawings of Rosa Parks and have written a biography about her life! We have also enjoyed watching videos about her life and listened to songs from…
Category: Year 3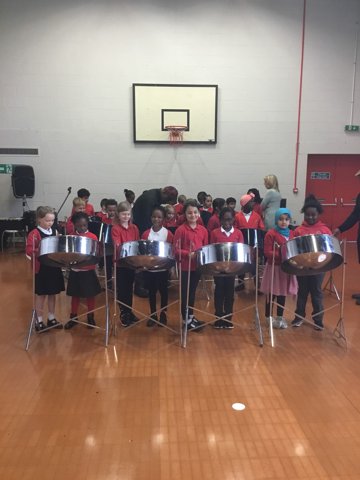 Class 9 enjoyed learning about the steel drums and playing some tunes!
Category: Year 3