10 November 2022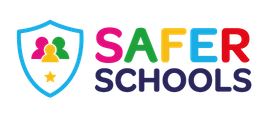 It has come to our attention that explicit sexualised content has been broadcast on the popular livestreaming platform, Twitch, frequently used by children and young people.
The livestream showed a young woman (although we have not yet been able to verify her age) masturbating on camera.
The video has since been removed from Twitch for breaking its community guidelines and the user has been banned.
More information can be found on the link below: