24 May 2023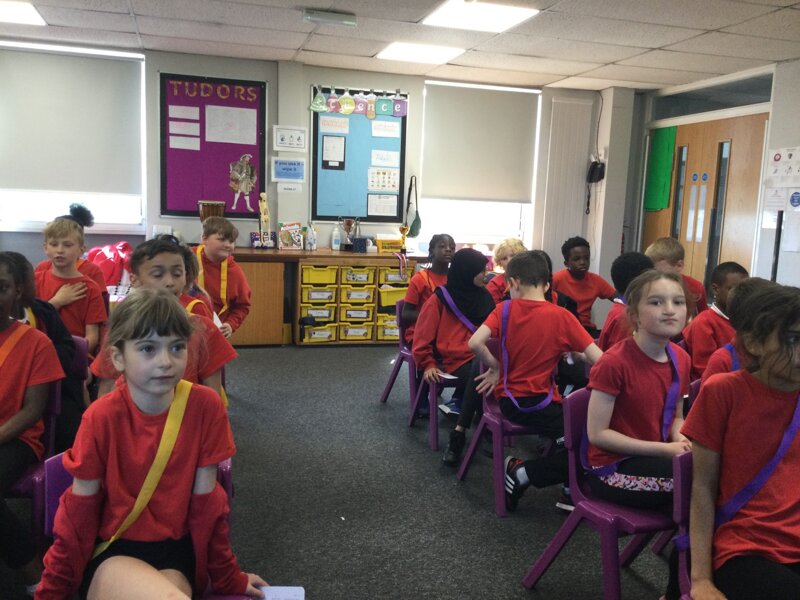 Class 10 have been on a virtual trip to France this week.
After passing through 'security', getting our boarding passes and watching an in-flight safety video, we arrived in Paris! We went on a cruise down the River Seine, stopping at some of the most famous sights Paris has to offer.
We were amazed to find out how tall the Eiffel Tower was and learned all about the Louvre, which houses some of the famous art work we've studied in Art.
We even stopped to take some selfies along the way.
Year 3 (Class 10) - Virtual France Trip
Posted by Paul Worsnop
Category: Year 3