13 January 2023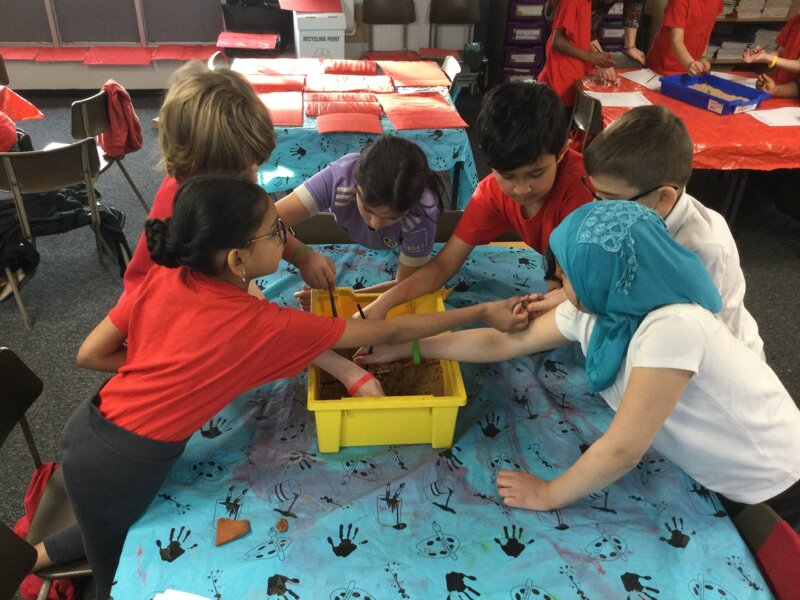 Class 11 enjoyed their day as Romans. They got to make their own shield and use it in a re-enactment of a battle between the romans and Boudicca (see the video below).
They searched for Roman artefacts buried in sand and made their own mosaics.
It was lovely spending the day as a Roman.
Year 4 (Class 11) - Roman Day
Posted by Paul Worsnop
Category: Year 4