24 January 2023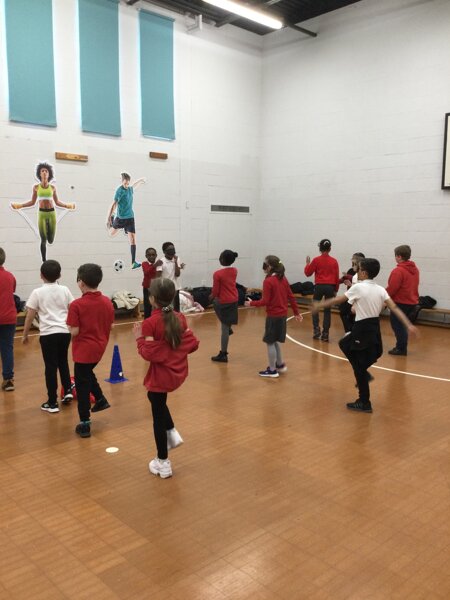 Class 10 had a fantastic time doing Commando Joes!
We pretended to be a Roman legion marching into battle! We were led by Miss Matley (who turned out to be a tough general!) and practiced marching in sync with each other by copying the person in front.
We then split into smaller teams where we took turns being the commander and getting the rest of our team to follow our commands…blindfolded!
It was hard work but we learned the importance of teamwork, including listening to the leader and finding kind ways of suggesting improvements.
Year 3 (Class 10) - Commando Joes - Roman Battle
Posted by Paul Worsnop
Category: Year 3