25 May 2023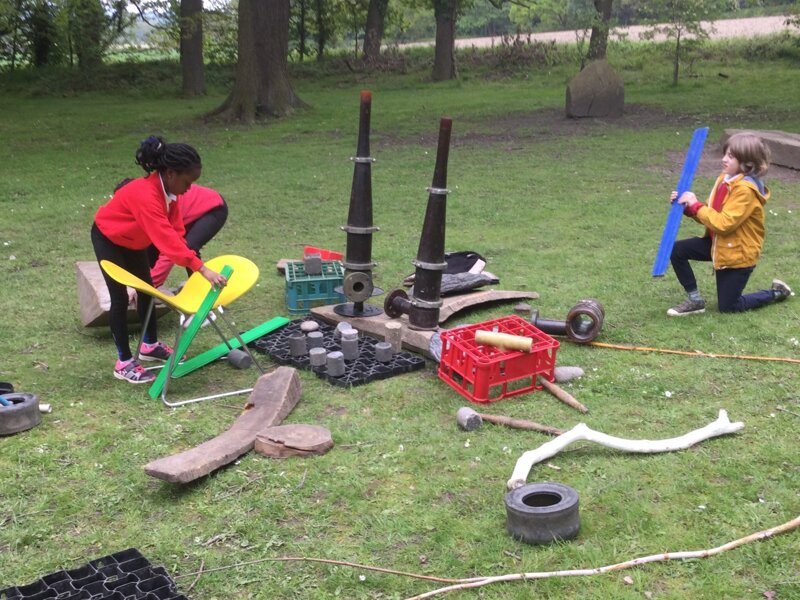 Class 11 spent a lovely day at Yorkshire Sculpture Park.
The morning was spent wandering the grounds looking at a variety of sculptures and taking the time to sketch part or all of the art work.
We used natural materials (flowers, grass, soil) to create colours and a variety of different techniques to create different effects.
In the afternoon we created our own St Bart's sculpture park by making our own pieces of work using a selection of materials.
I think we can all agree, they came out very well.
Year 4 (Class 11) - Yorkshire Sculpture Park Trip
Posted by Paul Worsnop
Category: Year 4