12 June 2023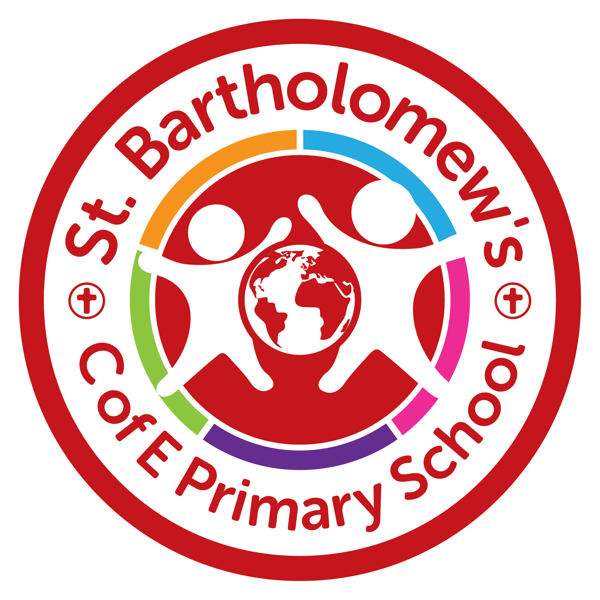 Class 7 have enjoyed having Lala in our class this half term.
Class 7 worked as a class to write a story a word at a time as a class.
They then practiced this story so they knew it off by heart, before working in groups to perform it. Everything the children have done with Lala is their own creation.
They were the writers, actors, narrators, directors and editors.
They worked really hard to express themselves.
We hope you enjoy their performances.
Posted by Paul Worsnop
Category: Year 2