13 September 2023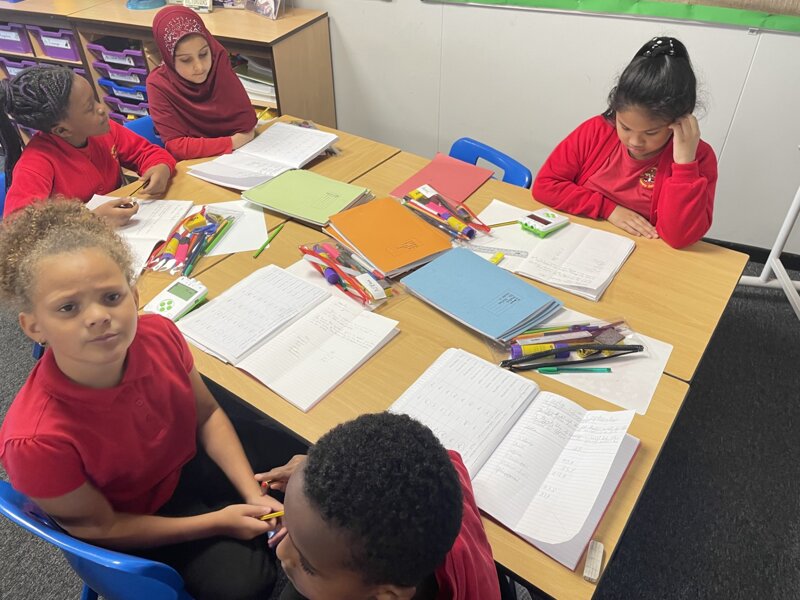 Class 11's science topic this half term is sound.
We thought about which areas of school would be the loudest and which would be the quietist. We made a list and went round school using the data loggers to find out the decibel reading.
We found the playground was the loudest and office was the quietest area.
Year 4 (Class 11) - Science - Sound
Posted by Paul Worsnop
Category: Year 4