Blog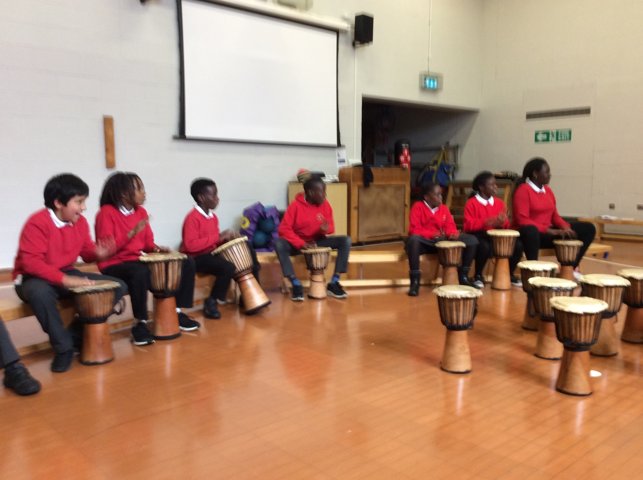 Class 16 had great fun learning about the djembe drum and played lots of African rhythms.
Category: Year 5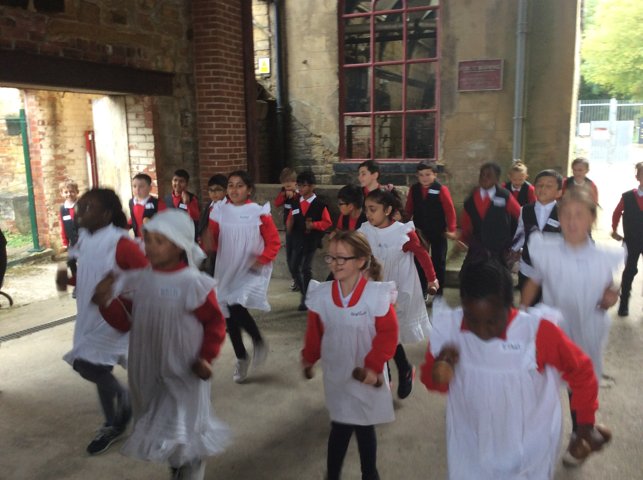 Class 12 spent the day at Armley Mills. They got the chance to dress up as Victorian children and see what it was like in a Victorian classroom.
The children completed sums on a slate, the boys practiced their reading (while the girls just listened) and used a dip ink pen to do their…
Category: Year 4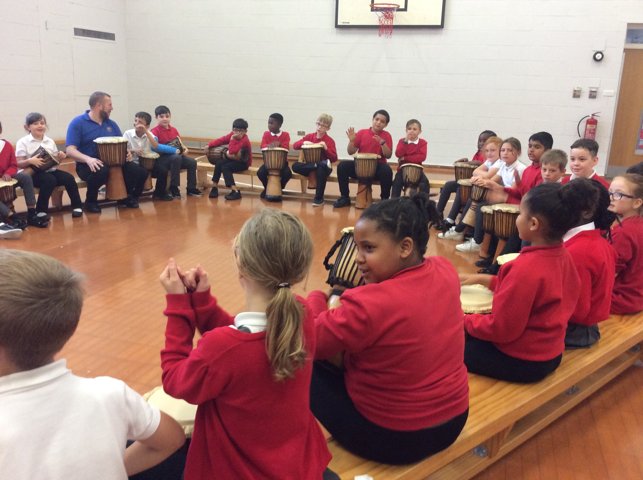 Class 12 have taken part in African drumming. They enjoyed banging the djembe drums, copying rhythms and conducting the class.
Category: Year 4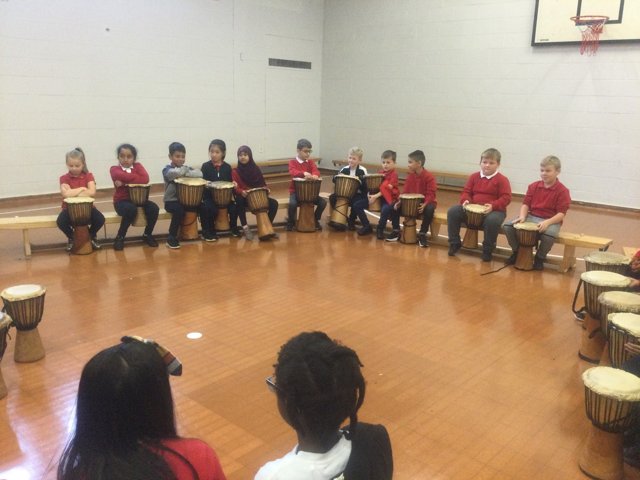 In Year 3 this week, we have been learning about Black History and we were lucky enough to be able to attend an African drumming session with a visitor from outside of school where the children learnt about where the drums came from and how to use them.
Category: Year 3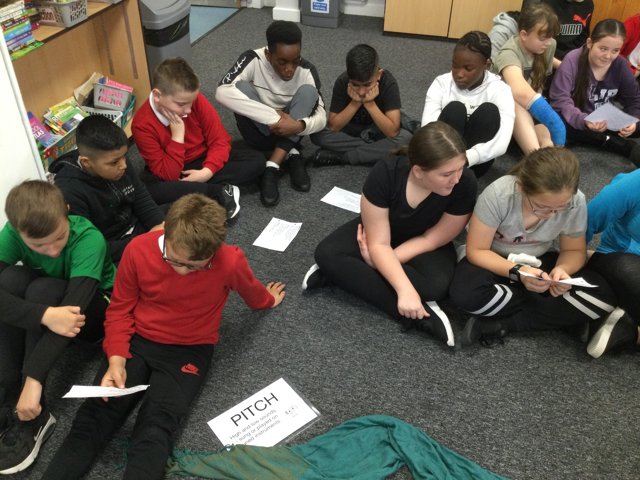 This week for music, class 19 were working again with Lala from Artis! We learned how to sing 'Ain't Gonna Let Nobody Turn Me Around', which has its roots in the US Civil Rights Movement, and links beautifully with our studies in Black History Month.
Category: Year 6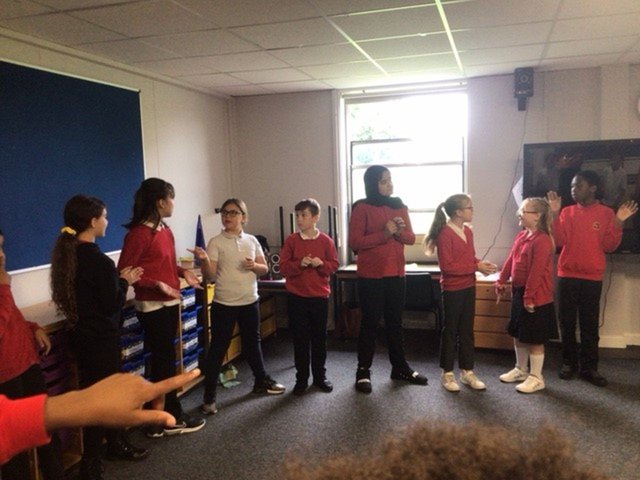 We thoroughly enjoyed exploring different techniques in our music lessons with La La. Tempo, dynamics and pitch were investigated.
Check out our musical performance - can you work out what we changed to the original song?
Category: Year 6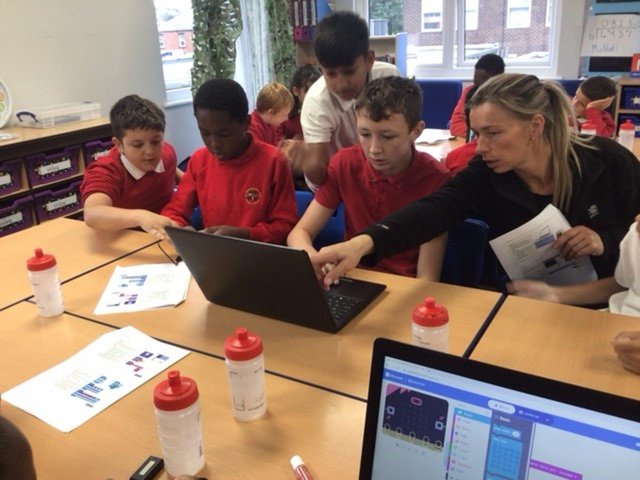 We worked very hard looking at programming in computing. It was a great opportunity to work well in small groups. Well done to all.
Category: Year 6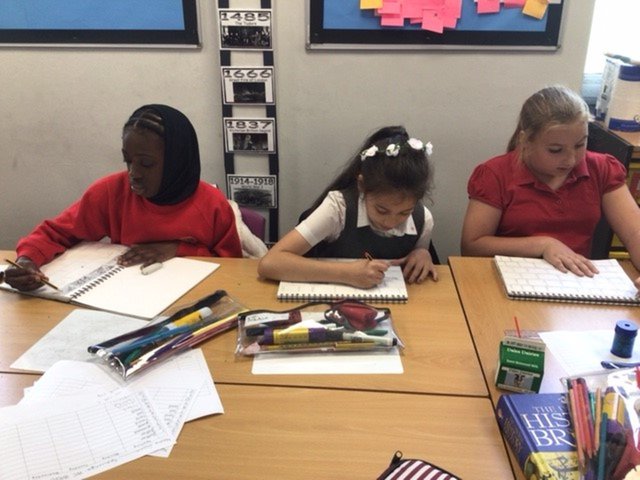 We enjoyed recapping over skills developed in past Art lessons before putting these skills into practice by drawing our own wall using different shading techniques. Our own graffiti tag will then be stuck onto the wall.
Category: Year 5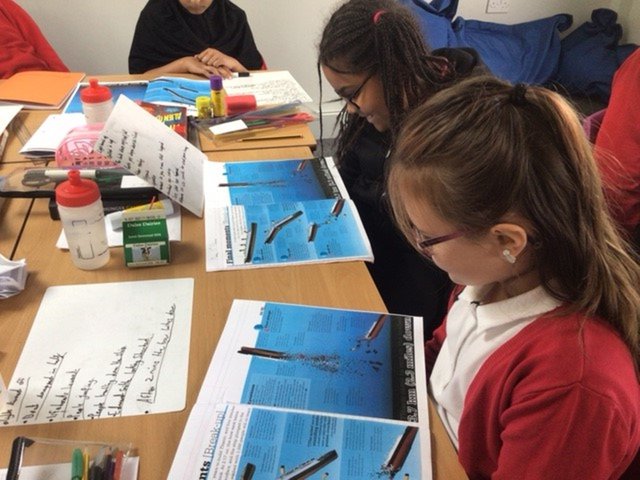 We enjoyed reading a non fiction text on the sinking of the Titanic. It was very interesting to read about the Titanic and we made notes on what we felt were important points on the whole event.
Category: Year 5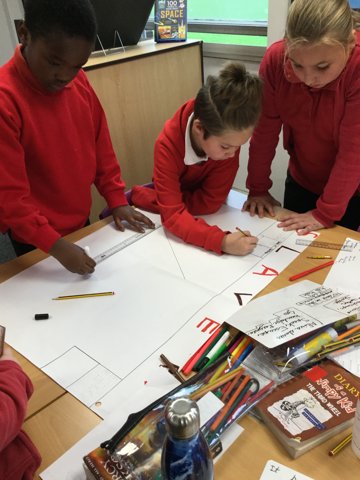 This week, in Year 5 we are learning all about the Atlantic Slave Trade. We will be finding out about how slaves the horrific way slaves were transported and what life was like for them . We will also look at impact it still has on society today.
Category: Year 5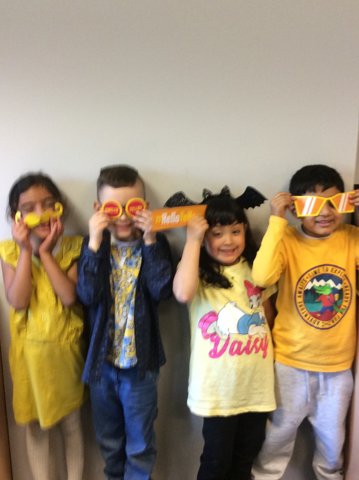 Class 8 had a great day for hello yellow day, we discussed what we can do to feel relaxed. We enjoyed joining in with some yoga.
Category: Year 2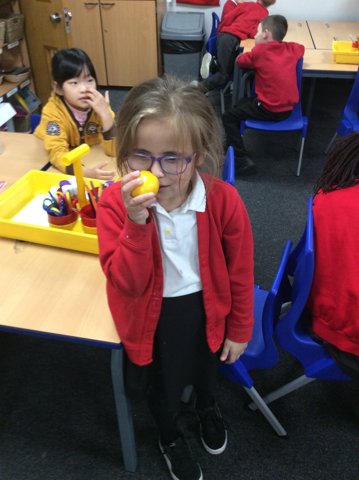 Year 1 have enjoyed science this week. We have been learning all about our senses and in this lesson we used our sense of smell.
We smelt lots of different things, some we liked, some we really didn't!
Category: Year 1