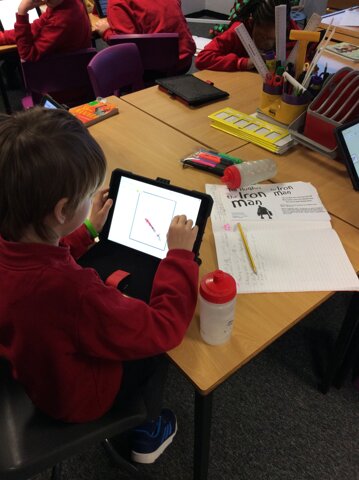 To day we used Popplet to research the Romans.
We thought of what we wanted to know and created questions.
Then we searched the internet and books to find out more.
Category: Year 4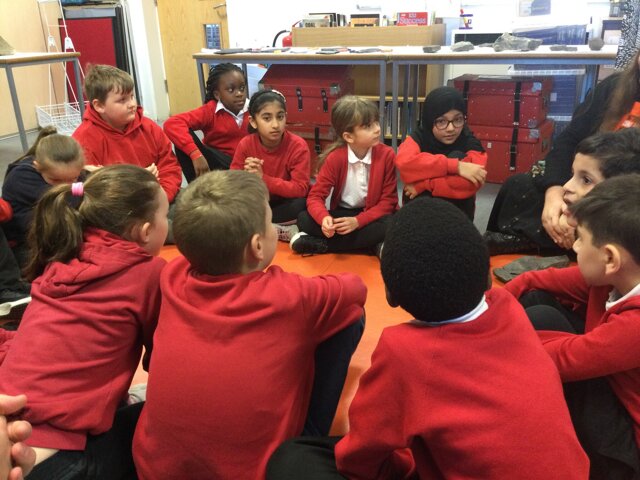 Class 10 had a fantastic time at the National coal mining museum.
We learned what life was like in the mines from a retired miner, investigated fossils in our workshop and even went down a real coal mine!
We finished off the day by going to see the ponies and horses in the stable, a real…
Category: Year 4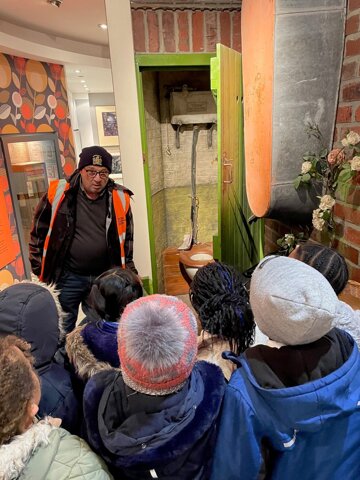 Class 11 took a visit to the Coal Mining Museum on Friday.
They had a great time investigating different types of sedimentary rock, including coal, and took a trip 140m below the surface to where the miners used to work.
Category: Year 4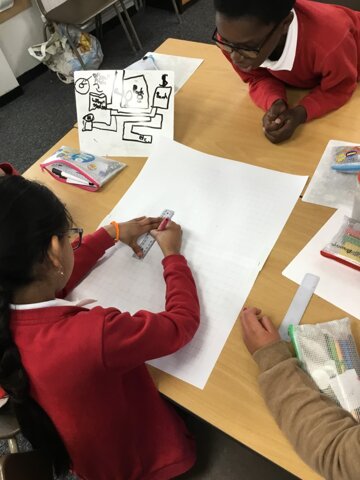 Year 4 enjoyed working in groups to plan out what their mega cities would look like. We drew maps to show what we would include.
Category: Year 4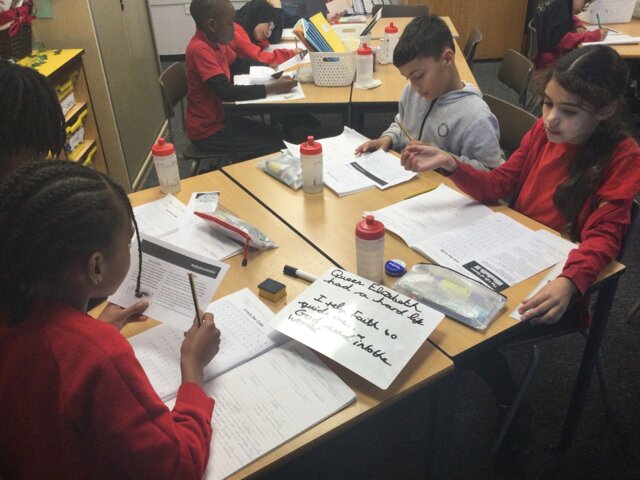 Class 10 have been looking at fact files in English. We have looked at the book 'Fantastic Women who changed the world'.
Today, we researched Queen Elizabeth II to prepare for making our own fact file about her that would fit into the book.
We worked in groups of 3 and were each given a…
Category: Year 4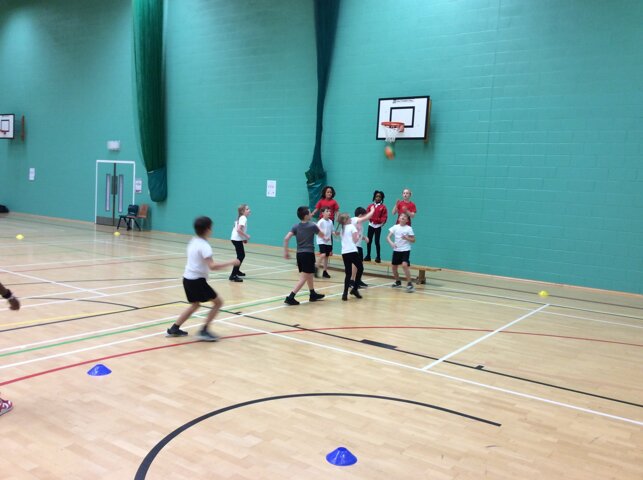 Well done to the year 3/4 benchball team who competed last week in a match against another local school.
Category: Year 4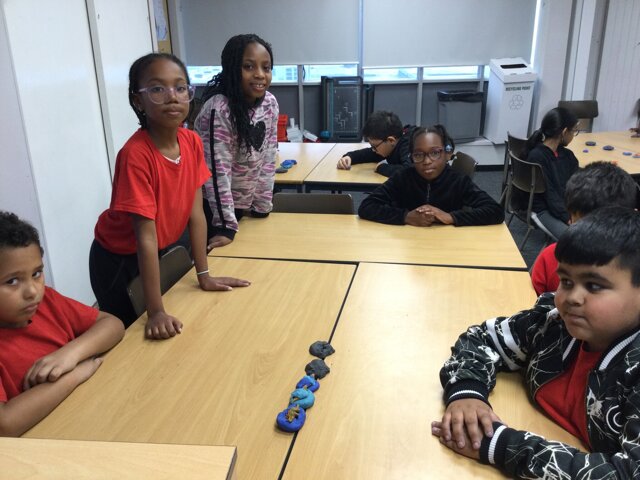 Class 11 have been showing how dinosaurs were fossilised over time using modelling clay and toy dinosaurs.
Category: Year 4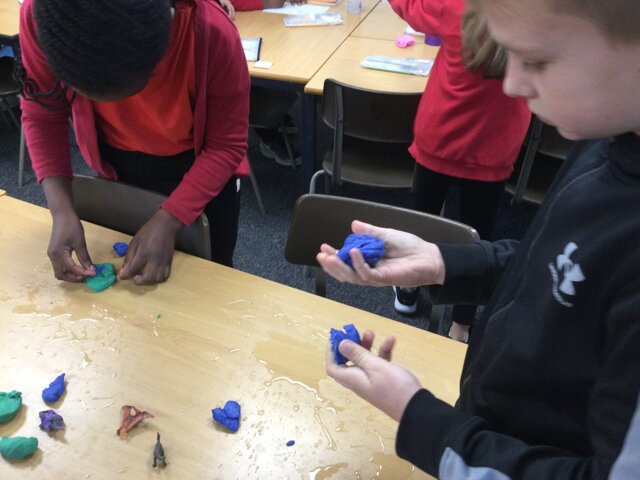 Class 10 have spent the afternoon making our own fossils!
We talked about true form fossils which means that you will find the remains of the animal in the ground.
We also talked about how animals may leave a cast on a rock or how you can find trace fossils which could be a footprint, claw…
Category: Year 4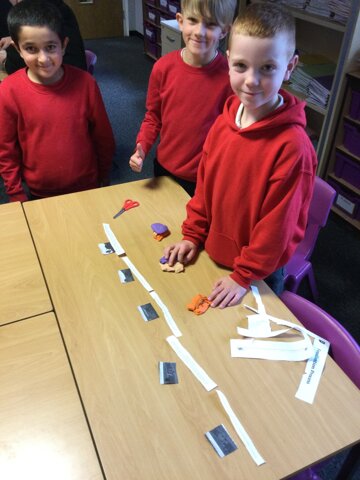 In science we have been looking at how fossils are formed.
We also made our own dinosaur fossils and explained how we made them.
Category: Year 4
Class 11 had improved massively over the 2 weeks and were skating around with confidence.
Category: Year 4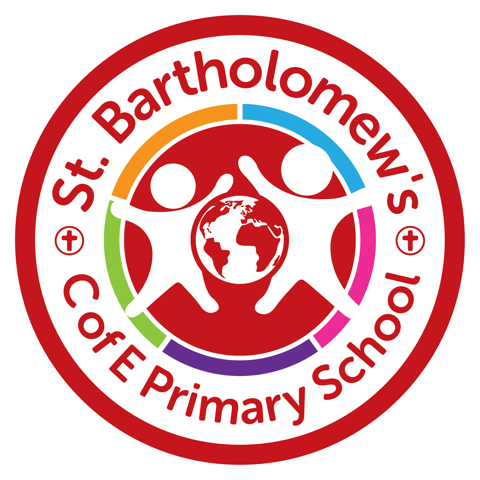 Class 10 had a lot of fun in Geography today. We learned about Brazil and how, in 1960, it's capital city changed from Rio de Janeiro to Brazilia.
We looked at all of the reasons that they decided to move the capital and concluded that the most important reason was that they needed more space.…
Category: Year 4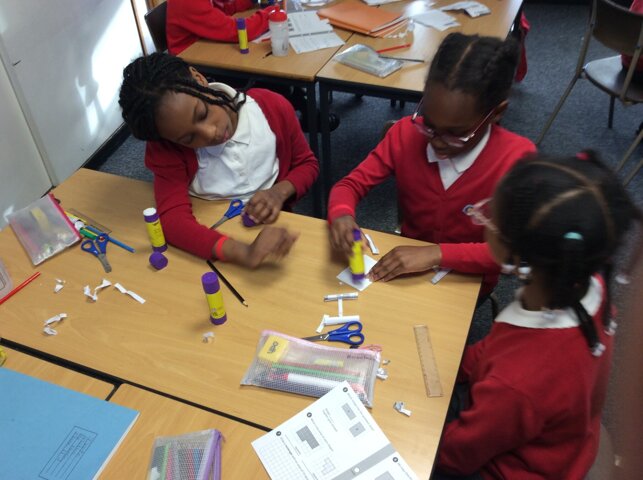 Class 11 spent the afternoon trying to make a table to hold a glue lid/stick or a strong tent that won't blow over, all out of paper.
We used twisting, rolling and folding to make a sheet of paper stronger to achieve our structure.
Category: Year 4