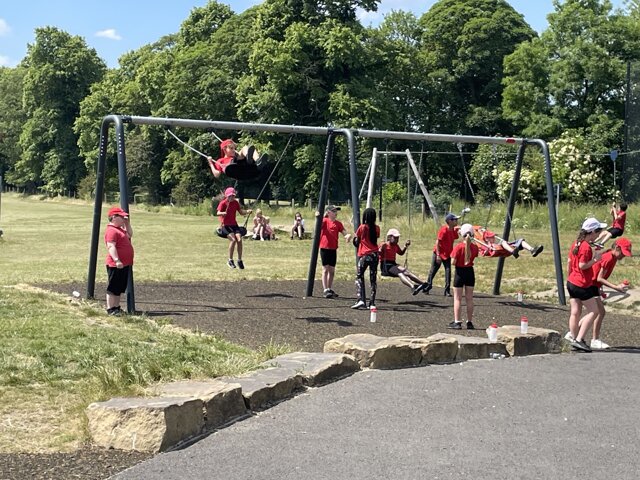 Year 4 went to Armley Park to see forces in action.
They saw the push and pull off the swing and how gravity makes them come down.
They also noticed the friction involved in a slide and how adding water reduces the friction making you go faster.
Category: Year 4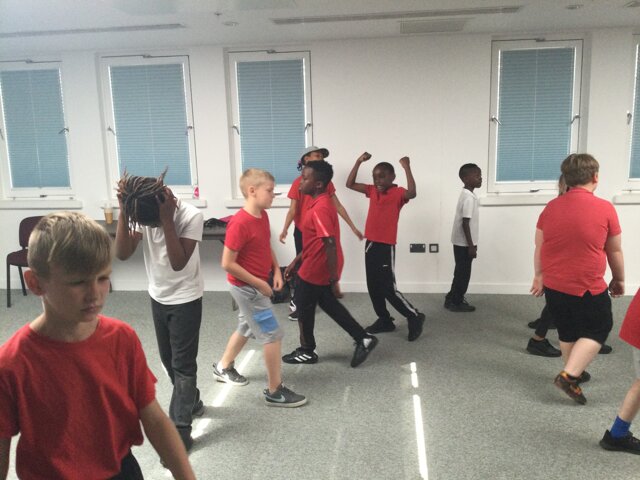 Class 10 had a great afternoon at West Yorkshire Playhouse.
We visited each of the three theatres, had a look inside the rehearsal rooms and even had a peek inside the costume department.
We then took part in a fun workshop recreating the story of Macbeth.
Category: Year 4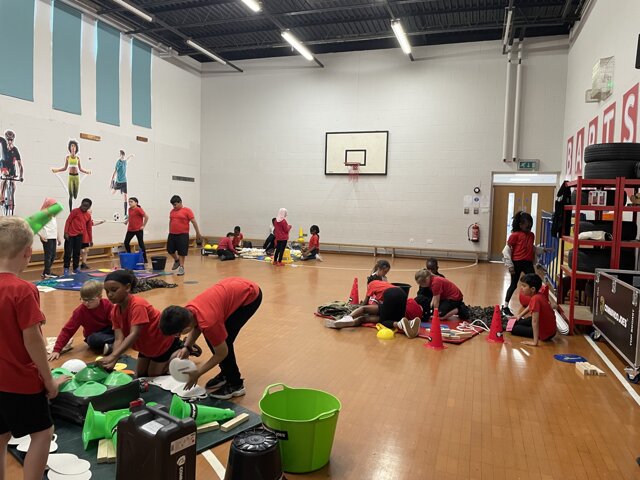 Class 11 have enjoyed looking at Nellie Bly who talented the world in 72 days back in 1888.
The children then used a variety of equipment to represent a map of the world.
Category: Year 4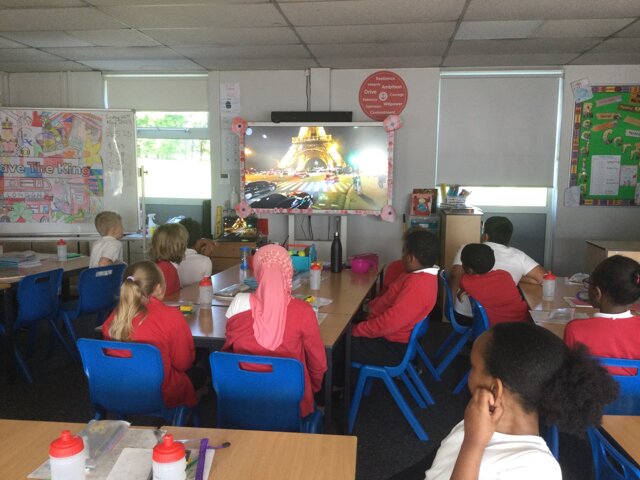 Class 11 have enjoyed taking a virtual trip to France.
After getting through security they took off to Charles De Gaulle airport visiting the Sein, Eiffel Tower and the Louvre, before landing at Leeds Bradford Airport.
Category: Year 4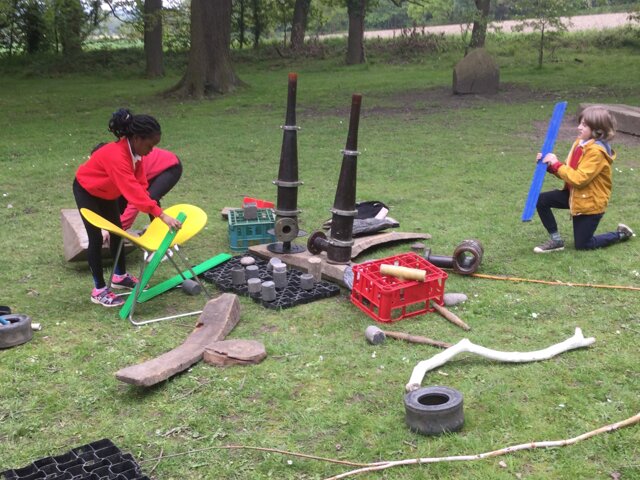 Class 11 spent a lovely day at Yorkshire Sculpture Park.
The morning was spent wandering the grounds looking at a variety of sculptures and taking the time to sketch part or all of the art work.
We used natural materials (flowers, grass, soil) to create colours and a variety of different…
Category: Year 4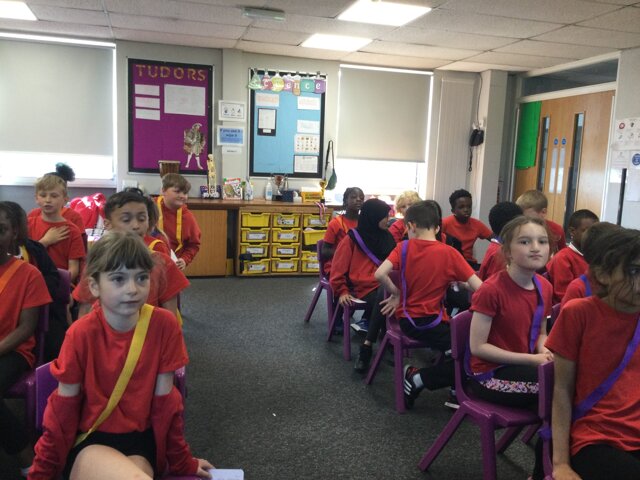 Class 10 have been on a virtual trip to France this week.
After passing through 'security', getting our boarding passes and watching an in-flight safety video, we arrived in Paris! We went on a cruise down the River Seine, stopping at some of the most famous sights Paris has to offer.
We…
Category: Year 4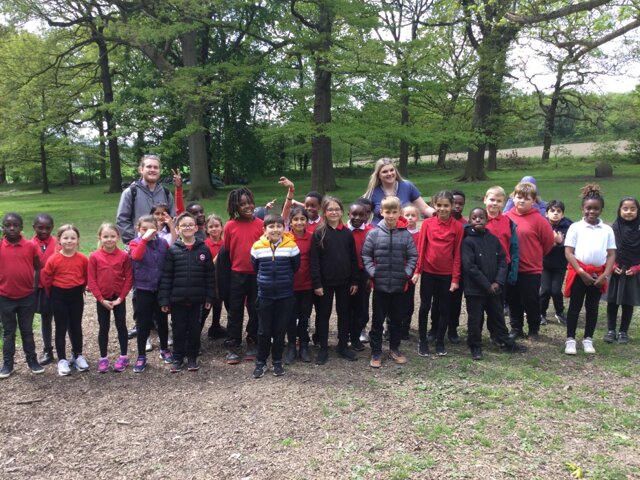 Class 10 had a fantastic day at Yorkshire Sculpture Park!
In the morning, we were shown round the park by a fantastic guide who taught us all about the different pieces of art.
We had a go at building our own mini bird houses and drawing some of the sculptures.
After lunch, we created our…
Category: Year 4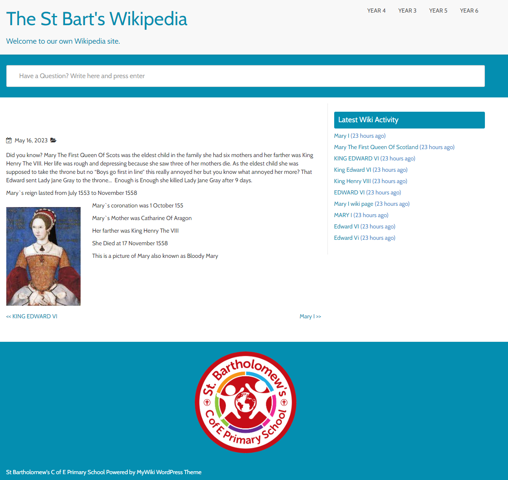 We have our own Wikipedia server in school that allows pupils to create their own Wikipedia pages.
Class 12 have been working hard creating information pages all about Tudor kings and queens.
Category: Year 4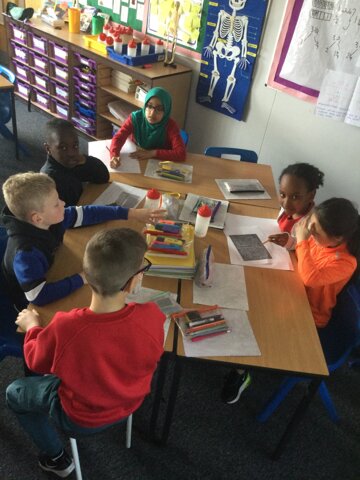 Class 11 have re-enacted the murder of Lord Darnley, Mary Queen of Scots' husband.
They looked at the crime scene, evidence and scrutinised the motives to identify who they thought the killer was.
Category: Year 4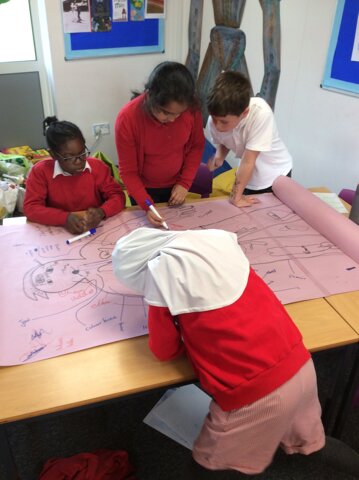 Today we revisited our diagrams from the start of our 'Amazing bodies' topic and updated them with all of the scientific things we have learned over the whole topic.
We loved showing off everything we knew.
Category: Year 4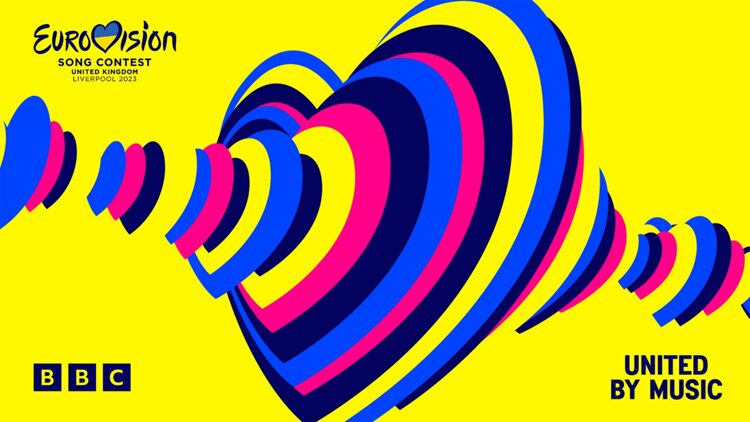 Category: Year 4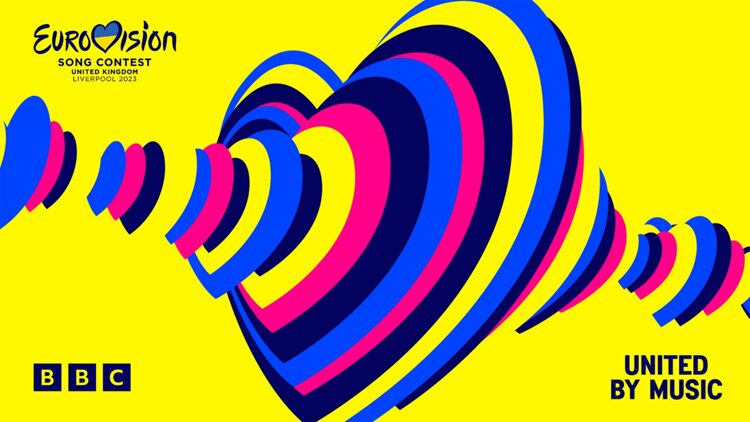 Category: Year 4