Blog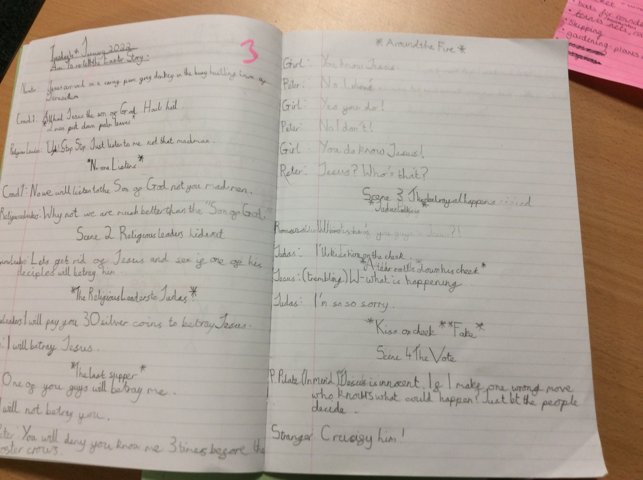 Well done to some class 18 pupils who have produced a fantastic play script that details the Easter story.
Category: Year 6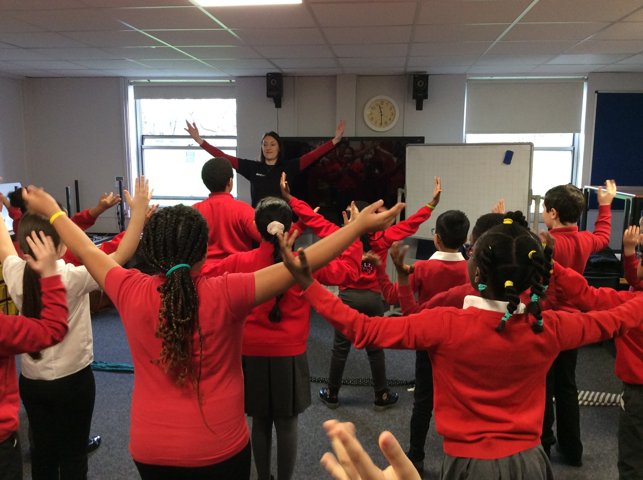 Class 12 enjoyed taking part in a performance workshop using their topic of Rainforests as inspiration.
They took part in body orchestra with one conductor and 2 children making rainforest noises.
Category: Year 4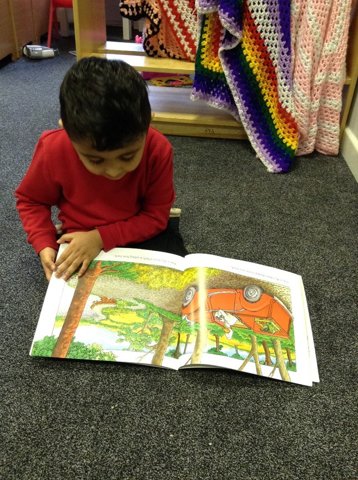 One child is the teacher and is reading Captain Duck to her friends. "I'm holding the book like this because I'm the teacher". Duck in a Truck is a "thumbs up" story. "It's stuck" he said pointing at the truck.
The children enjoyed listening to the book Duck in a Truck. Here they are making…
Category: Nursery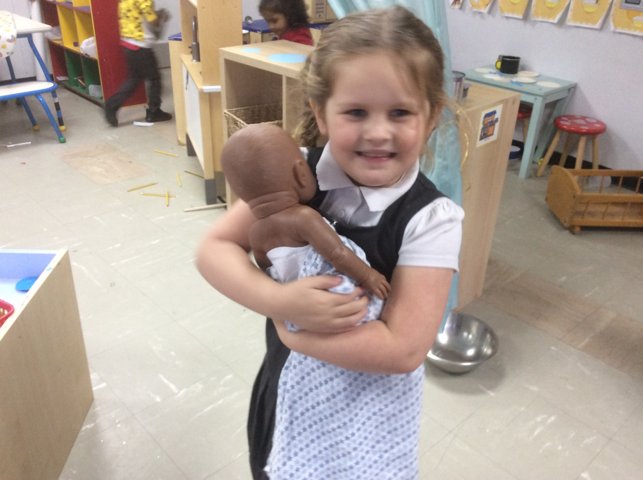 Reception had a special visitor today called Alex who is a midwife. She told us all about her job and how she helps mummies and their babies.
She even brought in her baby for us to see!
Category: Reception

Check out the video below showing some of the activities Nursery have done during the first week of 2022.
Category: Nursery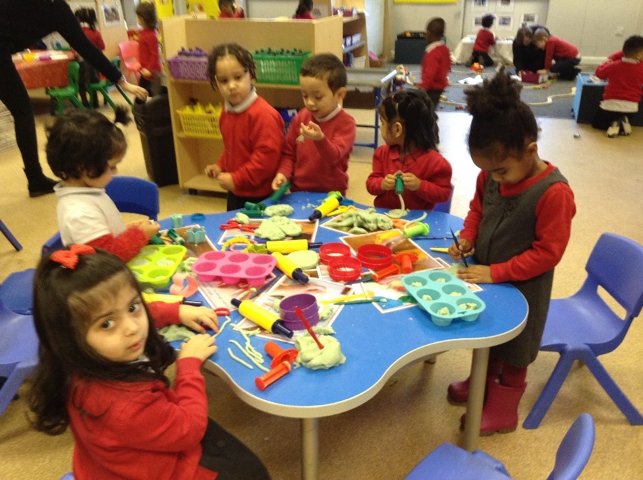 Children tested their hand/eye coordination when placing the penguins onto the iceberg. They had to place them carefully so that they didn't fall off and knock other penguins off.
We have made polar bear masks so that we can be the polar bear in the story Polar Bear, Polar Bear What Can You…
Category: Nursery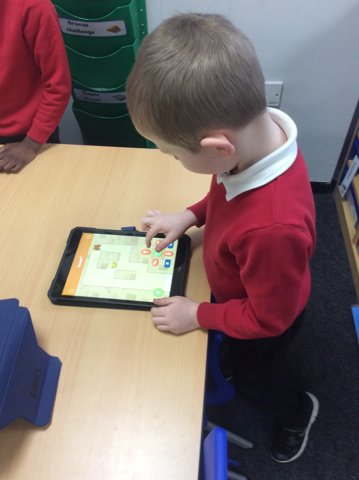 Class 6 have enjoyed learning about algorithms and programming in ICT today.
We have been using the Bee Bot app to practice using the algorithms.
We can't wait to use the real Bee Bots next lesson.
Category: Year 1

Year 1 have enjoyed learning about winter poetry.
Check out the video of them performing below:
Category: Year 1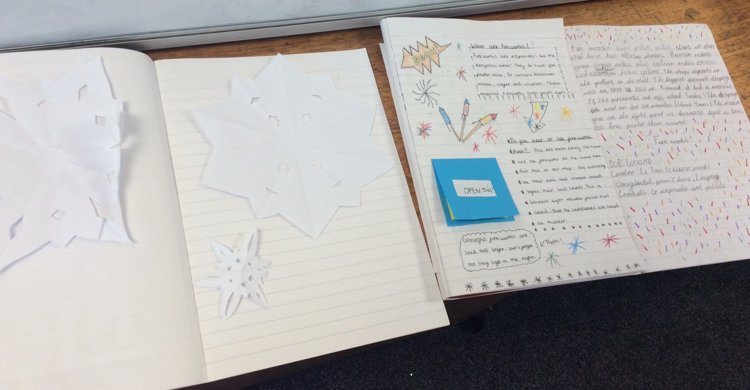 Year 6 have done an amazing job with their science and art projects over the Christmas holidays.
Category: Year 6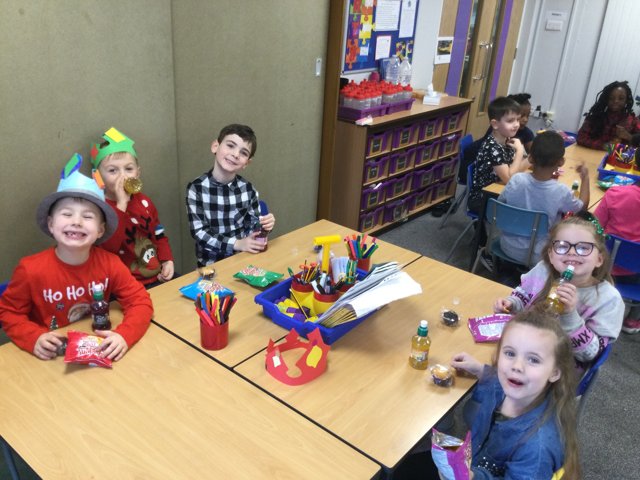 Class 7 loved their Christmas party, santa visit, pass the parcel and party food.
Category: Year 2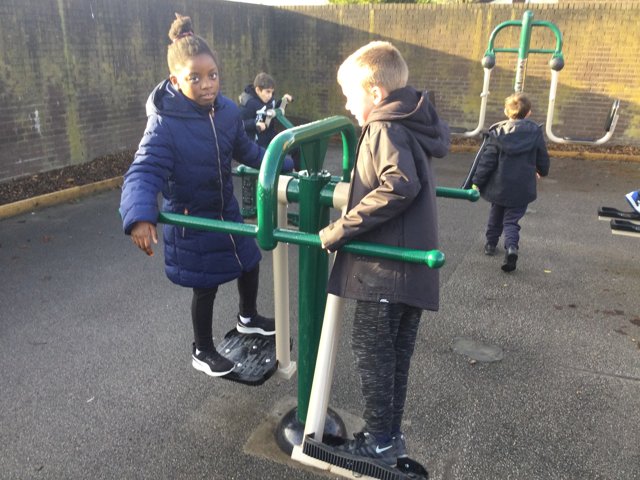 Pupils keeping fit and healthy using the outside gym during break time.
Category: Year 4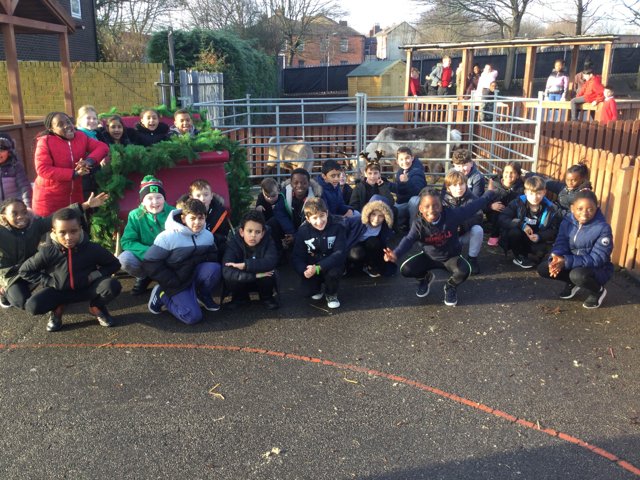 Class 13 enjoyed feeding the reindeers.
Category: Year 4