Blog by Category: Nursery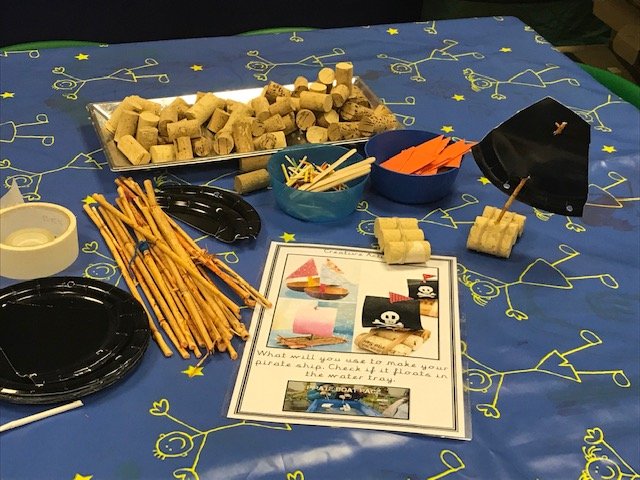 I thought I would show some 'pre photos' of the activities the children will be accessing this week. We are alternating between Dinosaurs and Pirates and this week is a Pirate Week. We will be reading the story 'Pirate Pete and his Smelly Feet'. His feet are compared to stinky cheese, we will be…
Category: Nursery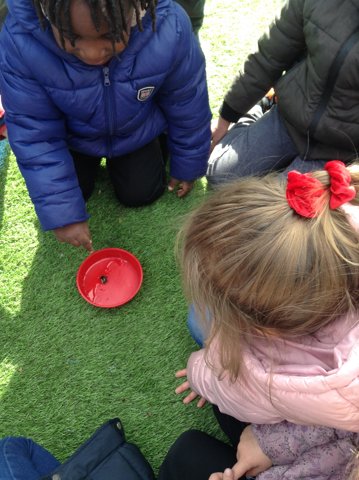 We had a visitor in our playground today. Annabelle identified it as a 'Bee Queen' and said that it was 'very cute'. Bee Queen was walking very slowly so the children thought she might need a drink. Miss Stead made her a sugar solution drink which she enjoyed and after a little time Bee Queen flew…
Category: Nursery
This half term in Nursery our topics are Pirates and Dinosaurs. Some of our stories involve them in joint adventures whilst others are individual adventures. Our role play area has become a pirate ship where the children are becoming pirates, learning pirate songs, counting their gold coins and…
Category: Nursery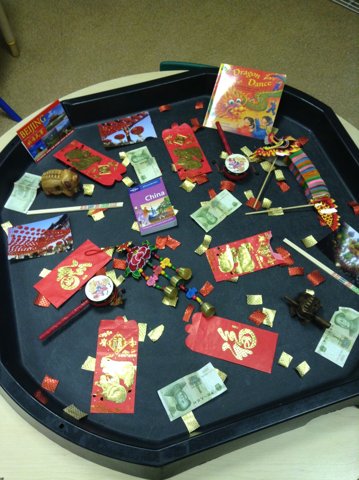 Nursery celebrated Chinese New Year on the 12th February 2021. They had a wonderful time making Chinese concertina dragons and practising Chinese writing. Miss Grange brought in photographs and Chinese objects that she had bought when she was living in China, she talked about what life was like…
Category: Nursery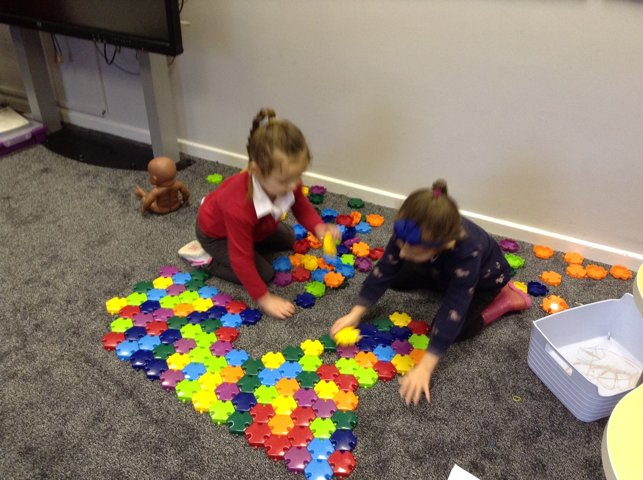 Here are some of the fun activities we have been doing in Nursery:
Snow catching
Train track building
Shape matching
Finger gym
Artic small world play
Playing with friends
Cutting skills
Category: Nursery
We had great fun hunting for ice around our playground. The best pieces were found inside the tyres.
Category: Nursery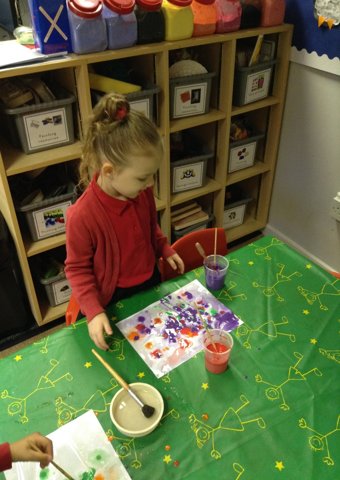 In Nursery, during Mental Health Week, we have been using the books The Colour Monster, While We Can't Hug and Little Unicorn Stuck At Home.
These books relate to emotions and how we can find positives even though we cannot play with our friends or visit family.
We have had circle time…
Category: Nursery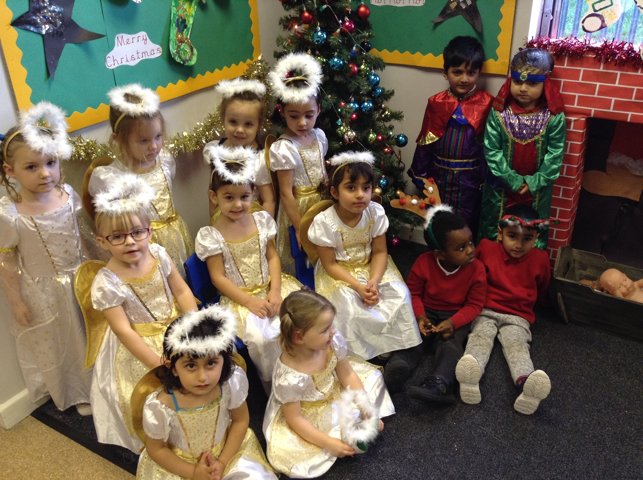 A snapshot of the activities that we have done in Nursery over the time we have been open during December. We sang two songs for the school website- When Santa got stuck up the chimney and Christmas Turkey. The children all dressed up in whatever Christmas outfit they wanted, for our performance.
…
Category: Nursery

Well done to the children in Nursery for their superb rendition of 'Christmas Turkey'.
Category: Nursery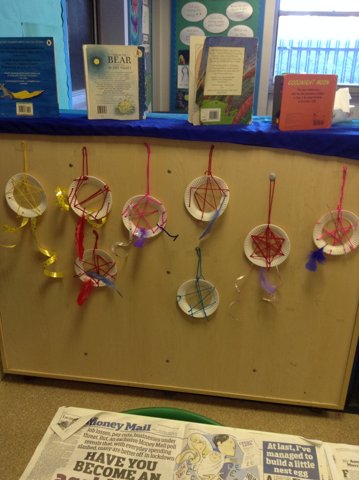 Oh, what a busy week we have had.
We have painted using ear buds and did splatter pictures to replicate the fireworks exploding in the sky. We talked about staying safe around bonfires and fireworks. We made chocolate apples with sprinkles which looked like the colours that flash across the…
Category: Nursery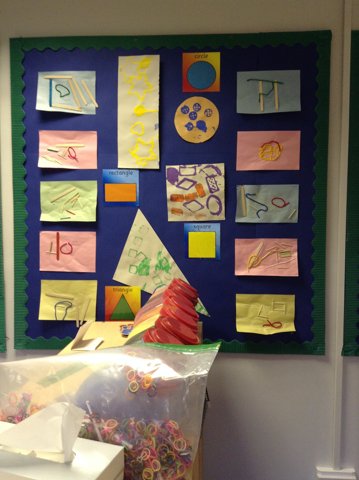 We have reached half term!!! Thank you for all your support over the last seven weeks, especially when we had to close our bubble for a few days. Thanks for all the leaves and conkers which have been used in displays and creative activities.
We have really enjoyed this half term, getting to…
Category: Nursery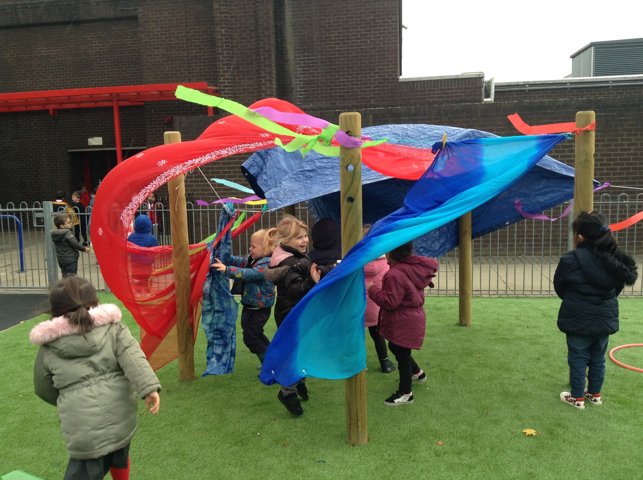 Fun in the wind!! We have been exploring the properties of the wind, we have raced around the playground with our wind streamers, watching and laughing as they have floated in through the air. We have had to lots of thinking of ways to stop the materials for our dens flying away in the breeze.…
Category: Nursery