Blog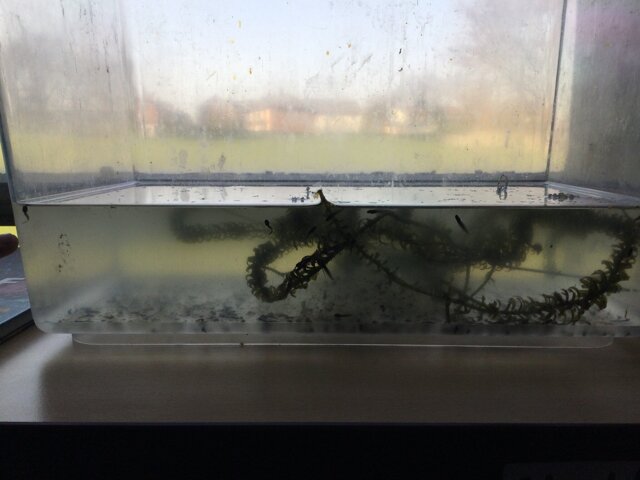 Our frog spawn has become tiny tadpoles!
Category: Year 5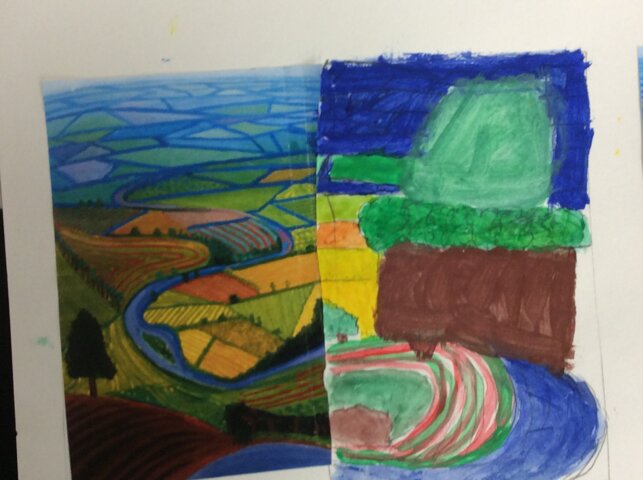 Here are some of our masterpieces that have been inspired by David Hockney.
Category: Year 6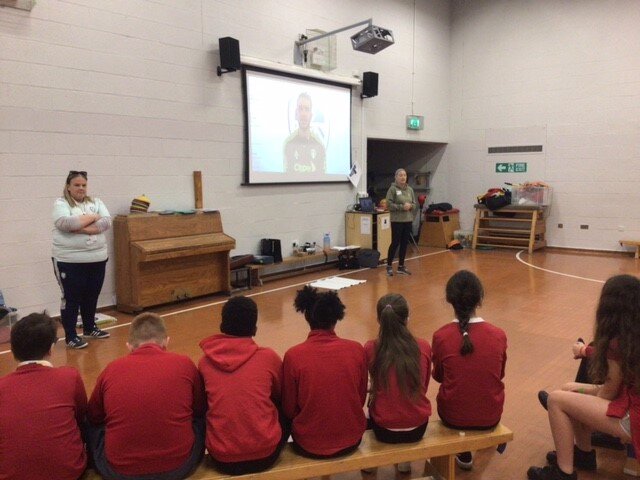 Class 17 thoroughly enjoyed working with Leeds United on making right choices.
Children worked in small groups throughout the workshop and developed skills in listening, participation, sharing ideas and respecting other peoples ideas.
Category: Year 6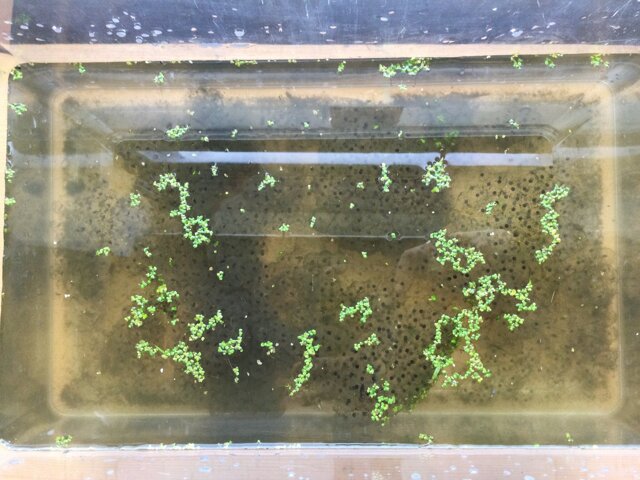 Year 5 has some new residents for the next few weeks! We can't wait to see how they grow.
Category: Year 5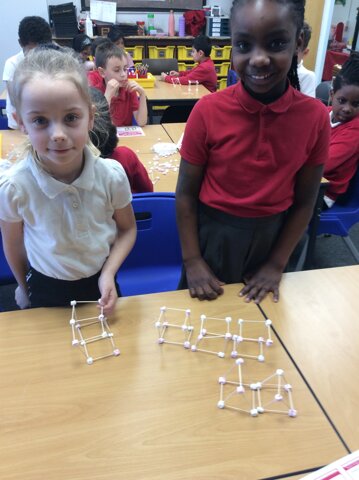 In year two we spent the week looking at 3D shapes.
We then tested our knowledge of edges, faces and vertices by making 3D shapes using sticks and marshmallows.
We had a great time.
Category: Year 2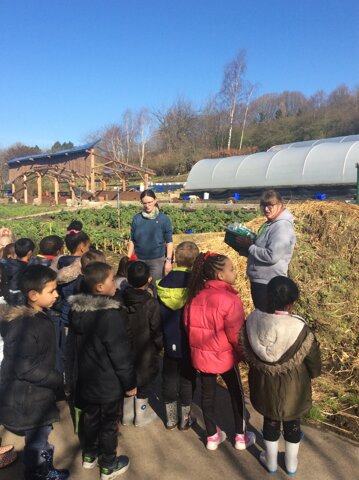 Class 5 really enjoyed their visit to Meanwood Valley Urban Farm. We learned about composting and how compost is made. The children then collected a variety of green and brown matter, along with some minibeasts to make their own compost.
We planted some herb seeds and are taking care of them to…
Category: Year 1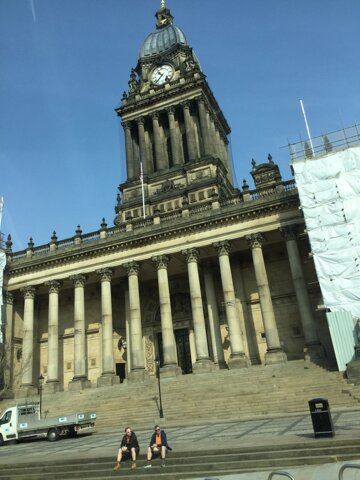 Year 2 went on a little blue bus tour of Leeds this week, just like London tourists go on a Big Red Bus tour of London. We saw, photographed and learnt about Leeds Town Hall, Leeds Arena, Leeds Kirkgate Market, the Recycling Centre and Elland Road.
The children loved the trip and got to…
Category: Year 2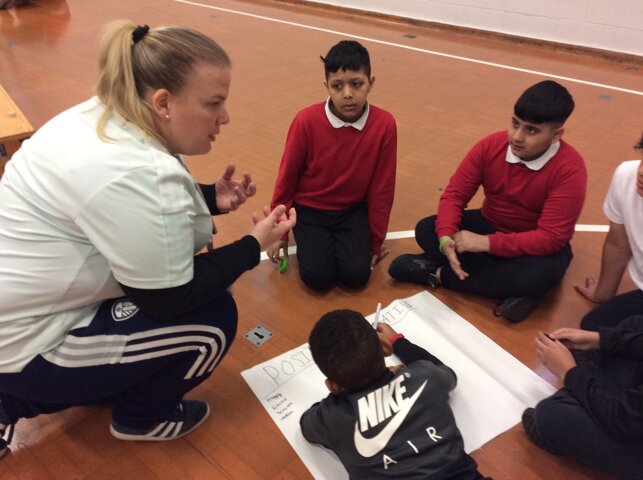 Class 19 took part in a workshop with Leeds United to discuss making the right decisions in life and the consequences surrounding their actions.
They took part in various group activities including role play. They discussed positivity and how it helps you in your everyday life.
They really…
Category: Year 6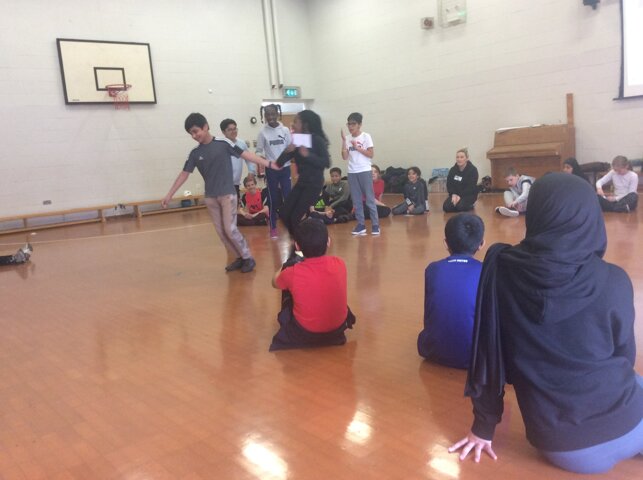 Class 18 have had a wonderful visit from Leeds United.
We talked about positive and negative choices in life in school and our in our community. We also spoke about the use of the internet and how to communicate correctly and respectfully.
Category: Year 6

Class 12 worked with Lala to create a Stone aged obstacle course which blind folded children had to make their way across.
The other children had to use instruments as a signal to direct the blind folded child. One for right, left, forward and backward.
Category: Year 4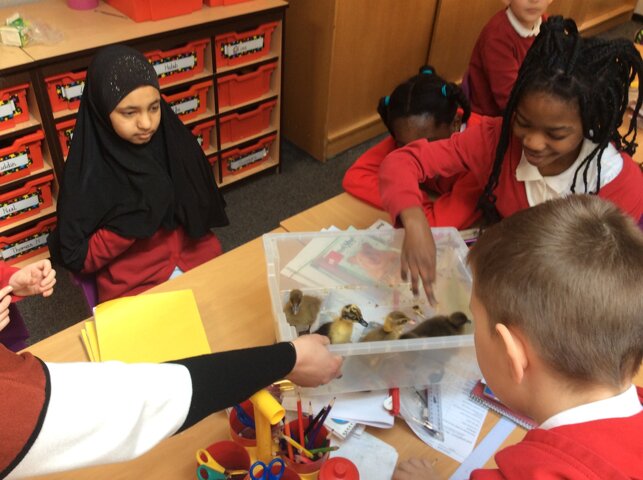 Class 18 loved meeting our furry friends from nursery. We were quackers about them!
Category: Year 6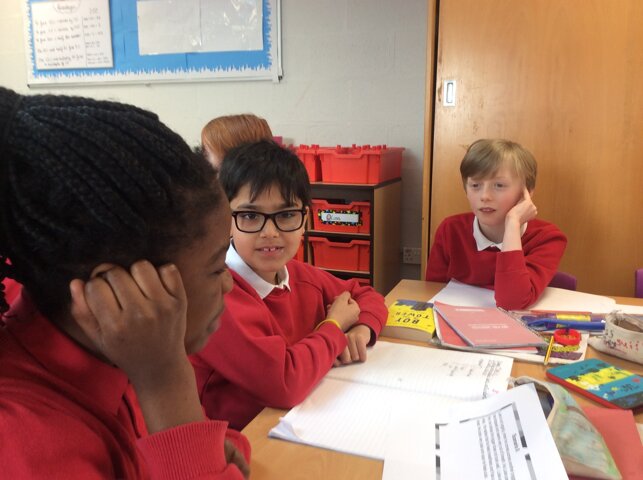 In PSHE, class 18 learnt how to call 999 or 112 safely and correctly giving the correct information to call handlers.
Category: Year 6