Blog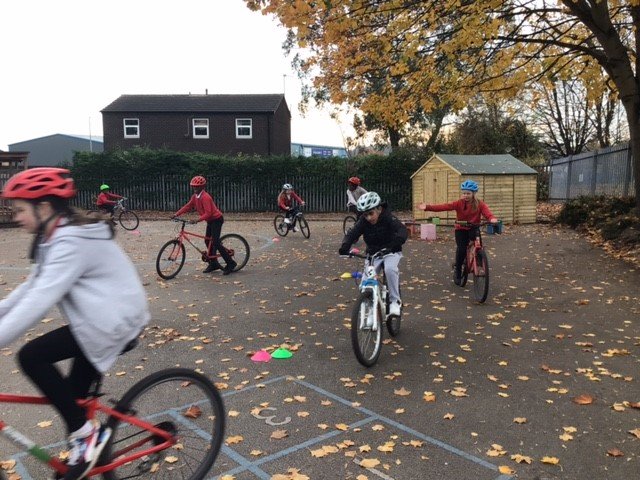 Children in Class 19 have had a great start to their Bikeability training.
Well done everyone.
Category: Year 6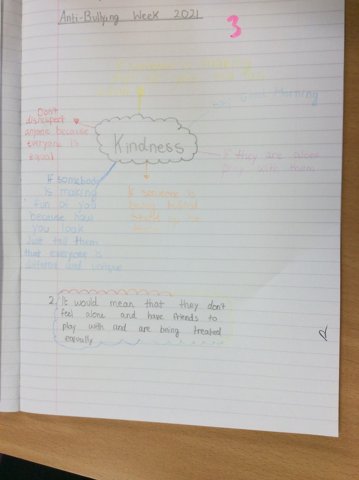 Year 6 looked at the different ways they can show kindness as part of Anti-Bullying Week.
Well done on producing some excellent work.
Category: Year 6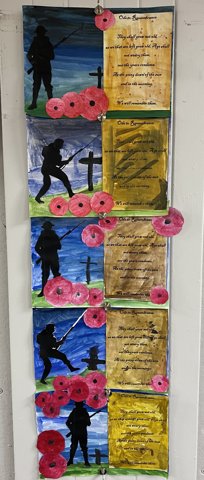 Class 12 have looked at what Remembrance Day means and why we wear our poppies.
They have looked at the ode to remembrance and created some lovely art work around it.
Category: Year 4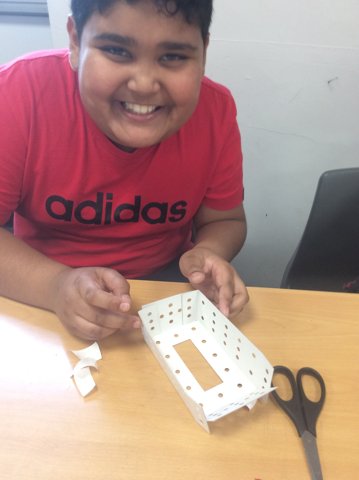 Class 16 have started their design technology project. Over the next few weeks we will be making a toy using cams.
Some of us even got ours to move.
We can't wait to see the finished products nearer to Christmas.
Check out the pictures and video below:
Category: Year 5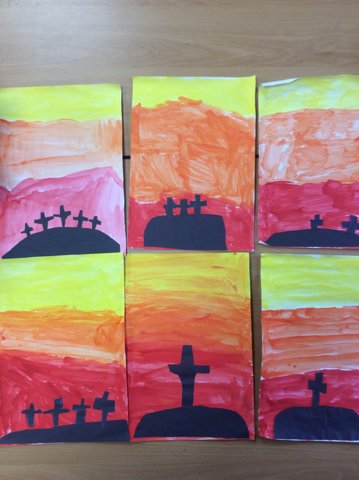 This week year two have discussed the importance of Remembrance Day.
We celebrated the special day by creating this fantastic art work and joining in with the two minute silence.
Category: Year 2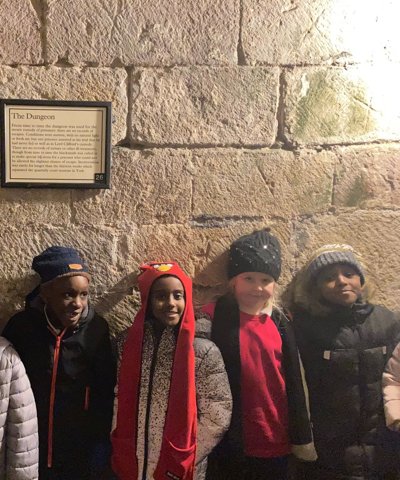 Year 2 had an amazing time at Skipton Castle, they learnt more information about the Battle of Hastings and how Skipton Castle was involved.
The children learnt about the drawbridge and murder hole to stop those entering the castle, the masons getting paid per brick and how the dungeons were…
Category: Year 2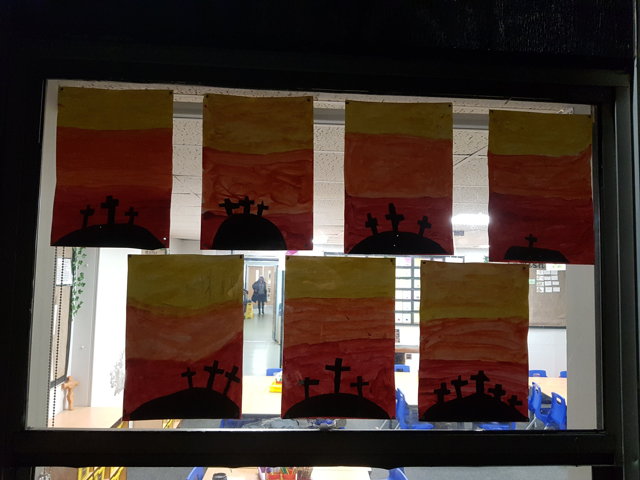 Some great RE art by the children in year 2. A powerful message about the story of Jesus.
Excellent work, well done.
Category: Year 2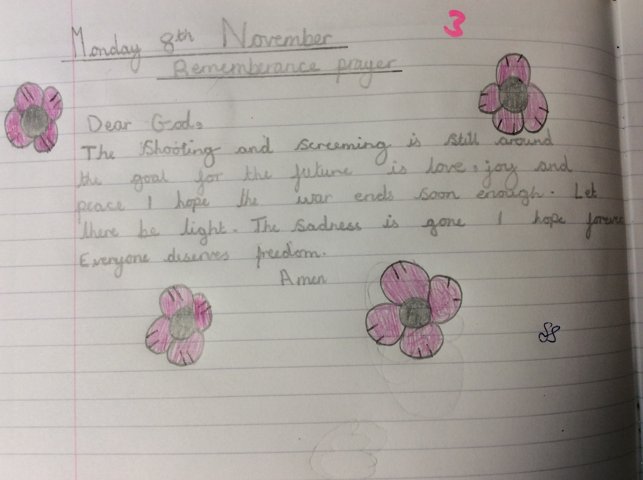 Class 18 have written some remembrance prayers this week.
Category: Year 6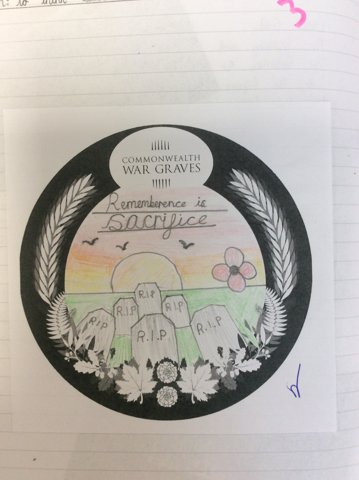 Class 18 have done a great job creating remembrance wreaths.
Category: Year 6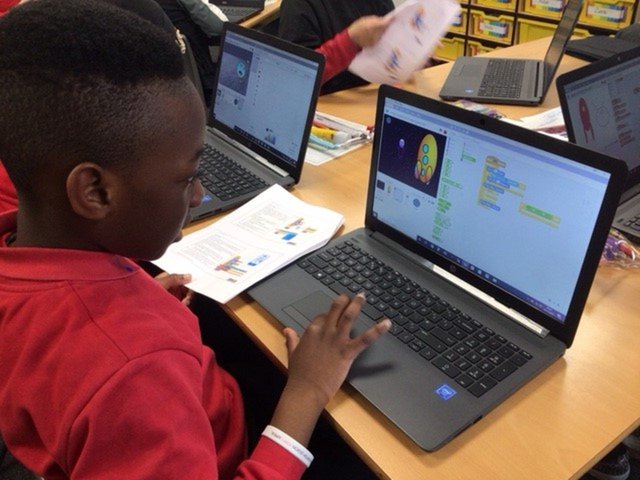 Children in class 16 have enjoyed computing and learning how to control the movement of a player's sprite using the keyboard.
Children have also then shared ideas and discussed each other's work.
Category: Year 5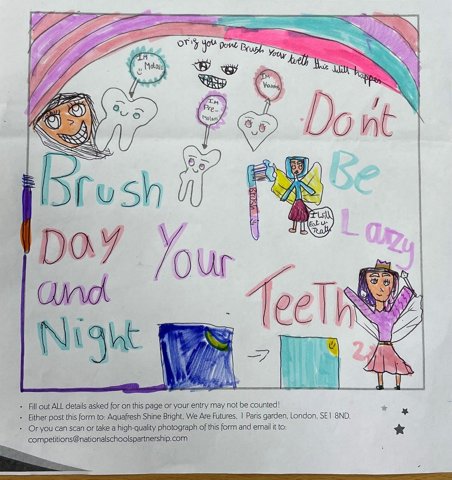 Children in class 19 produced some amazing entries for the Shine Bright competition.
Well done to all for their efforts! Here are some of the entries:
Category: Year 6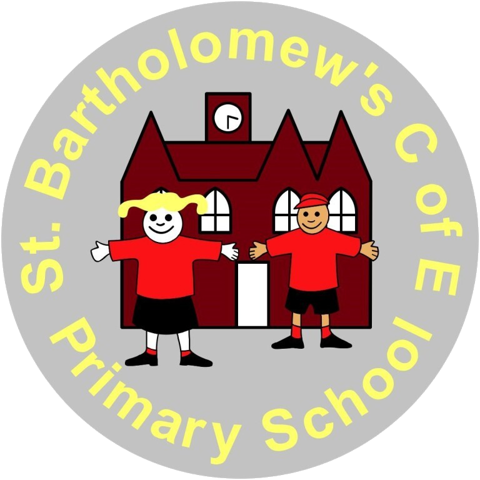 Class 17 have been learning to program Micro:bits.
They have enjoyed discovering the different things they can make them do.
Category: Year 6